Reviews
4
4.8 out of 5 stars
Quality 4.8
Service 5.0
Atmosphere 5.0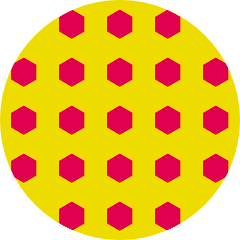 CorinaB420
on April 21, 2019
Me and my wife loved this dispensary and the prices were def doing again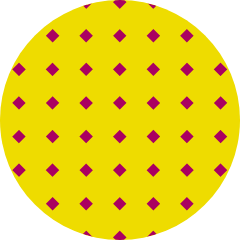 sumpternugget
on March 25, 2019
I may be biased, but this is the greatest CBD store! A must-visit place if you are going through Ontario. Friendly staff and lots of great information on CBD. DabbinDutchess
on March 24, 2019
Straight out of Sumpter...right into Ontario. The Golden Nugget CBD shop is a new store full of your CBD needs. They have a great product line, with more coming. From your aches and pains, to your pets the Golden Nugget CBD store will give you a relaxed and informative setting. Next time you or your fur baby needs a little relief stop by Golden Nugget CBD in Ontario, Oregon. Good People, Good Love, Good Smoke @DabbinDutchess
Donadette
on March 22, 2019
Loved everything great prices good location.