Reviews
609
4.8 out of 5 stars
Quality 4.8
Service 4.8
Atmosphere 4.9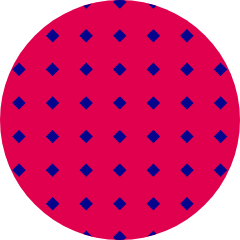 Mrs.NiceGal420
on February 19, 2020
#1 place in town!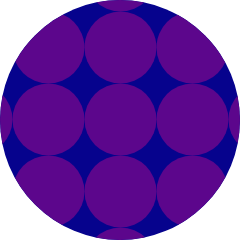 jerimeb78
on February 19, 2020
Best prices I've seen so far. I drive 30 miles and pass many dispensaries to get there. Also friendly staff, great clean and green flower, nice atmosphere.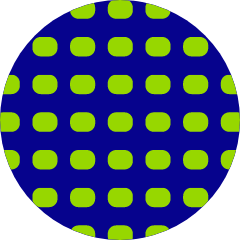 NicholeGoforth
on February 17, 2020
love this place !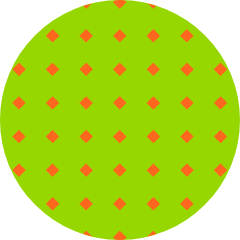 Keverts
on January 1, 2020
Great Staff McCannadabb
on December 20, 2019
It's totally awesome! Such a great selection!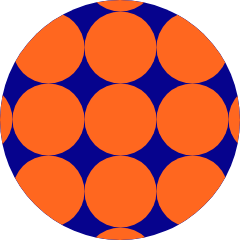 Seemily
on November 3, 2019
Great service and friendly staff. kn21
on September 15, 2019
Meh. Purchased a cartridge here that started leaking oil out of the top whenever I took a hit, about 3-4 days in of using the cartridge. Which has never happened to me. Ever. I can understand why they have a 3 day return policy. I do not plan on coming back, if I ever do it will not be for a cartridge. I'll just skip the bull and buy a gram of oil to shove in my mouth. Corpsman8404
on August 10, 2019
Fantastic staff as always and great product!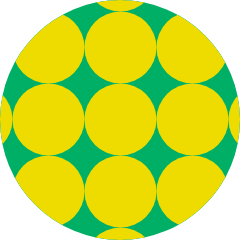 AmandaHughes1983
on May 31, 2019
Amazing dispensary!!! ❤ redheadqueeen
on May 21, 2019
Love this place great products and awesome service
Dispensary said:
Thank you for the review! Looking forward to seeing you again soon!