Reviews
607
4.8 out of 5 stars
Quality 4.8
Service 4.8
Atmosphere 4.9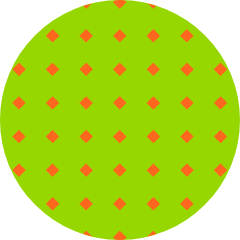 Keverts
on January 1, 2020
Great Staff McCannadabb
on December 20, 2019
It's totally awesome! Such a great selection!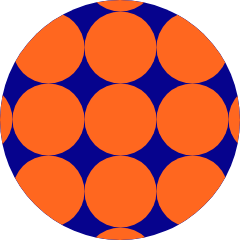 Seemily
on November 3, 2019
Great service and friendly staff. kn21
on September 15, 2019
Meh. Purchased a cartridge here that started leaking oil out of the top whenever I took a hit, about 3-4 days in of using the cartridge. Which has never happened to me. Ever. I can understand why they have a 3 day return policy. I do not plan on coming back, if I ever do it will not be for a cartridge. I'll just skip the bull and buy a gram of oil to shove in my mouth.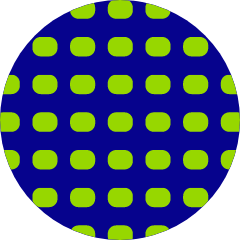 NicholeGoforth
on August 20, 2019
Clean organized and friendly staff Corpsman8404
on August 10, 2019
Fantastic staff as always and great product!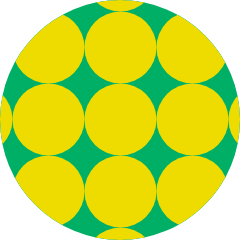 AmandaHughes1983
on May 31, 2019
Amazing dispensary!!! ❤ redheadqueeen
on May 21, 2019
Love this place great products and awesome service
Dispensary said:
Thank you for the review! Looking forward to seeing you again soon!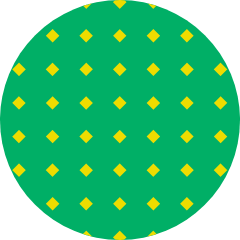 SugarHigh503
on May 21, 2019
Had a great experience here. The two ladies working were extremely knowledgeable and sweet. They took the time to explain everything to me. They were the best. I'll be back for sure. And the best discount in town for veterans!!
Dispensary said:
First, thank you so much for your service!!! Second, thank you for coming in and letting us serve you! Glad we were able to help you out. Looking forward to seeing you again!
Tony_tone92
on May 8, 2019
This place is lit asf and I'm the real og green cross #TonyGang
Dispensary said:
We love you on our team! #YourAwesome :) Thank you for the review!