Reviews
63
4.8 out of 5 stars
Quality 4.9
Service 4.9
Atmosphere 4.8
From Stephen to Candace Anais etc All good peeps with good herb
Great prices !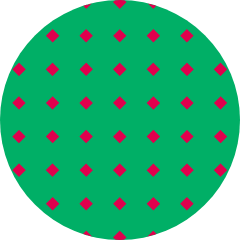 Jacobsmeyer
on March 21, 2020
Very friendly and knowledgeable dlnwng224
on March 9, 2020
loved. easy sign up , gave a 10% discount when i signed up , really good service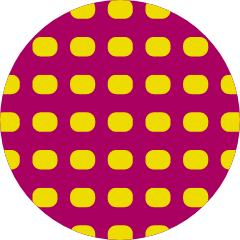 StephenBaldry1966
on March 5, 2020
This is such a great dispensary ,they have great strains ,delicious edibles, and a very efficient delivery service Also the customer service is great I highly recommend getting high with this dispensary anaeger05
on March 4, 2020
The friendly, knowledgeable staff, quality and prices are why I always visit GEC everytime I am in town, thanks guys!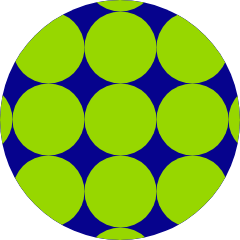 bdleckie
on February 7, 2020
My interaction was on the phone because I am currently immobile. Their service is so amazing! The sales person was incredibly kind and helpful. I felt well listened to and well treated, also efficient. There are other dispensaries that are closer to me, but the Green Earth Collective has won all my future cannabis custom. I look forward to visiting the store once I can walk again.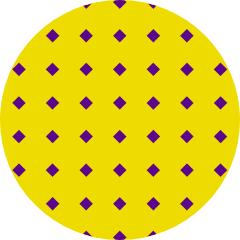 Patfromboston
on January 23, 2020
Very friendly, helpful staff. Whenever I visit family in highland park (LA), I go here. I'm typically in and out without waiting much. Prices are fair and their variety of strains is great. They were out of a few particular concentrates that were on the menu this past weekend. That was annoyingly misleading. That is my only complaint, which isn't bad considering every other time I've gone there since they've opened has been overly positive. Their selection of different strains and prices makes it easy for any budget. Patfromboston 1/23/20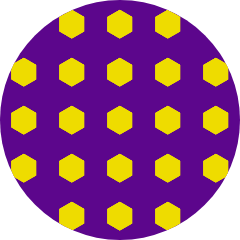 LakeNaciBum
on September 17, 2019
small, doesn't seem inviting, only a couple customers at a time in the small budroom. waiting in line isn't fun, especially when a customer in the budroom is bullshitting with the budtender about his weekend. I get it, but just know others aren't waiting patiently. could be a little nicer, maybe. and yea, parking blows.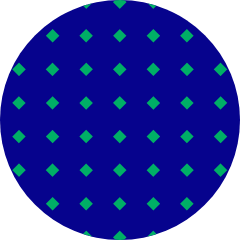 monathestoner
on August 26, 2019
Friendly and knowledgeable staff. Good prices and a variety of products. Gave us a 10% discount (new customers). Highly recommended.