Reviews
254
4.7 out of 5 stars
Quality 4.7
Service 4.7
Atmosphere 4.6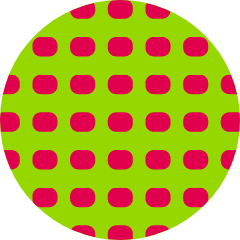 Bounmy23
on March 29, 2020
No idea bglassow
on March 18, 2020
Great service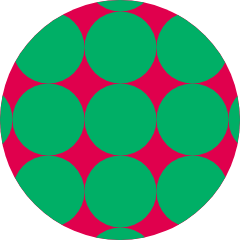 WhatWasISaying
on November 24, 2019
I love this dispensary. Really great store, they have a great selection. They have great flour, I prefer this place over other store for flower. They have high THC content flower which they have for a great price compared to other places. I will be back, thank you guys!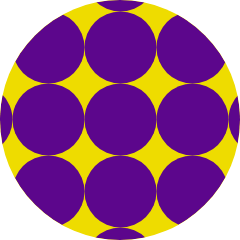 peterdope
on October 12, 2019
Ok. I've been going here for about 10 years, normal 5 stars. Linda has gotten more rude through the years. The vinegar is much more than the honey now. Walked in yesterday, Linda extra rude, saw limited variety and newer bus tenders and left empty handed to go elsewhere . If good service like Kemper were there- I would have bought something and had a good experience. Still give it a try..but beware
Dispensary said:
We have been open for 5 years :)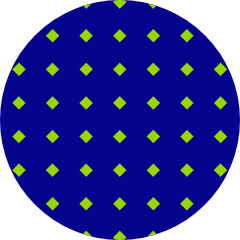 Willo.OConnor
on September 4, 2019
Top Notch Customer Service " The Best dispensary in Portland the 🌹 City :) they go above and beyond for you I drive from down south because they care so much very polite 💜 respectful A+ thanks Again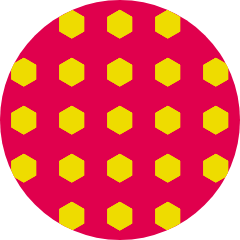 Myphone07
on August 12, 2019
Eazy brockypranks
on July 11, 2019
Visited this place on my 21st birthday. The people here are very nice and awesome humans!! Can't wait to visit the Portland area again and visit this place again Ddarc060691
on June 23, 2019
1hr wait with only one employee working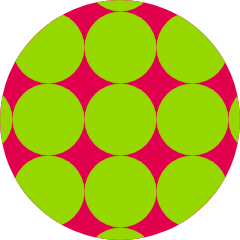 iSanchez784
on March 12, 2019
Green Gratitude is the only place I shop! They've got great quality flower as well as CO2 cartridges for an excellent price. The atmosphere is chill and relaxing and the bud tenders have been amazing! Not to mention there's a couple bud tenders who are pleasing to the eye 😊 my go to dispensary!!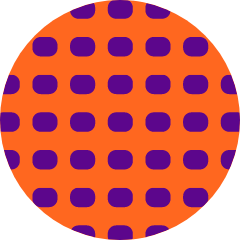 Cameron.j
on January 26, 2019
Very organized