Green Mart - Beaverton, OR
Reviews
1073
4.8 out of 5 stars
Quality 4.8
Service 4.9
Atmosphere 4.8 Daddythanos420
on December 11, 2019
Best place to get your weed before Star Wars marathons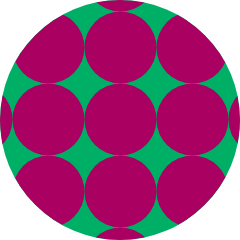 TheTula
on December 9, 2019
They pick good strains, they have quality product and people!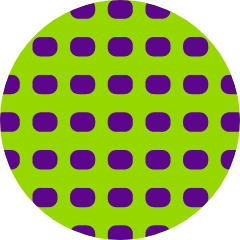 oregon_fan
on December 8, 2019
This place is great. Knowledgeable budtenders AND they take Visa!!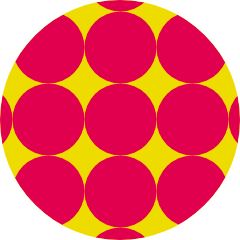 Steel14z
on December 7, 2019
Headed to my favorite shop to pick up goods for the weekend! Best service, wide selection, great prices! Thanks Green Mart!
Really friendly workers as well as a nice selection of products. Everytime I go in I find a new favorite strain!
Dispensary said:
Thanks Mhash, let us know if there is anything we can do to make your experince any better!! migraines
on December 6, 2019
Friendly and helpful staff. A bit crowded but I love that they take cards and have my favorite dark chocolate CBD edibles.
Dispensary said:
Don't worry migraines, we are planning on more then doubling our size next year!!! So make sure to come back when its done and give us another review!!
KazooParty
on December 6, 2019
my only location as they have the best selection of products. one i tried recently was the dark chocolate edibles. pricey but very well worth it.
Dispensary said:
We are glad to hear that you liked the chocolate KazooParty!!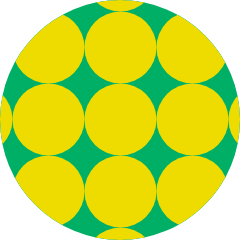 Troymoss
on December 6, 2019
Great location, came down from Seattle to what pdx organics is all about
Dispensary said:
We are honored you drove all the way from Seattle to shop with us Troymoss!!!! tiedemanpdx
on December 5, 2019
Convenient location, friendly staff, great selection.
Dispensary said:
Thanks tiedemanpdx we are happy to hear you loved our shop! lorilila
on December 4, 2019
Wonderful atmosphere
Dispensary said:
Thank you lorilila, We want everyone to feel comfortable buying thier medicine!