About this dispensary
Green Point Wellness
Green Point Wellness is a medical cannabis dispensary that started our licensing process in 2015. We received our approval in district 32, and our goal is to promote wellness, patient freedom, and customer service to those in Anne Arundel County, as well as the state of Maryland. Our staff will consist of informed, trained, and experienced members of the Cannabis industry, as we feel that information is one of the best services we can provide to patients in need. Our Philosophy Our founder believes in helping the community by offering alternative medicine to those who need it most, which will be the driving force behind our philosophy as a medical cannabis dispensary. We will provide the highest quality products, with variety to suit the specific ailments of each patient, as well as relevant information from our industry. Our community and our patients will receive the best service we can provide, as we set out to be Maryland's #1 choice for Medical Cannabis.
Leafly member since 2017
ATM
storefront
ADA accesible
veteran discount
medical
dispensary Hours
monday
tuesday
wednesday
thursday
friday
saturday
sunday
10am - 8pm
10am - 8pm
10am - 8pm
10am - 8pm
10am - 8pm
10am - 8pm
10am - 6pm
Photos




Show all photos
38 customer reviews
review this dispensary
So convenient close to home. Friendly knowledgeable staff. Before Covid-19 everytime I was ever in the building I never had to touch a doorknob! They open and close all doors for you. Very clean environment. I must say this dispensary is in my top 5 favorites.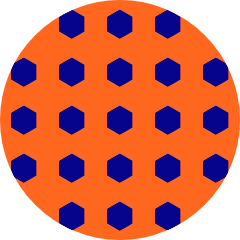 MrsConnor422
on January 29, 2020
I have visited this location on three separate occasions and really enjoy the atmosphere and bud tenders. Shayla is my go to for any questions I have regarding a product. But everyone is always friendly.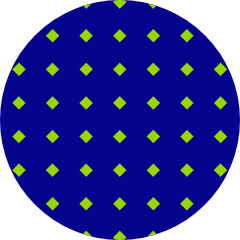 JDHDgoodvibes
on January 23, 2020
I love the location it's got the greatest staff they really are the best if the best way to describe is Green Point Wellness is The Cheers of Marijuana or maybe a better description would be a real world version of Disjointed just without Kathy Bates. 😂 They keep a pretty steady changing supply but generally always have what I wanted or something comparatively awesome I didn't plan to get. No matter your smoker rank from beginner to veterans the Green Point Staff can help you get what you need. Not to mention they are located right by BWI airport so if your coming from out of state to visit Maryland don't worry about how you'll get your medical on the plane just go to Green Point.
see all reviews