Reviews
70
4.5 out of 5 stars
Quality 4.6
Service 4.6
Atmosphere 4.6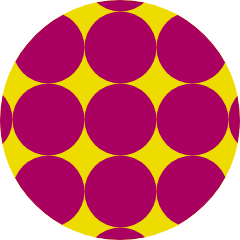 RoseCityVibez24
on October 24, 2019
I come for the amazing senior discount. 😎 Mcluvinugz
on August 30, 2019
Kayla sold me some dank flowers from local farms like Eugreen and Pistil Point at amazing prices. They always have good deals. Dope little shop right off the freeway. mzsnapdragon
on July 22, 2019
My favorite place staff are great weed is sweet!! Prices awesome !!
The Greastest spot in town , sum fabulous deal and smooth atmosphere......
live4love42
on June 5, 2019
really disappointed in this dispensary! It used to be my favorite, my go to store and the place I told everybody they should go. but now their prices have gone up and their quality has gone down. they used to be the best dispensary in town to find high quality flowers at the lowest price. now it seems every time they find out people like a strain they Jack the price up. 3 weeks ago I bought a half ounce of a strain I really liked that was on there budget Shelf. when they got the same strain back in stock a week ago I bought a quarter and they had move the price up but now all the flowers had tiny little seeds in them. so many and so little there's no way to pick them out. really sucks cuz this place used to be the best now I have to start looking for a new go-to place. I don't know what changed with the owner or the management but it sure sucks! toker4ogre
on May 24, 2019
clean. & very helpful Cnorthcutt4
on May 10, 2019
Super love this store! This is the only place we go! Thank you for the recent updates and ordering I love it! Thank you!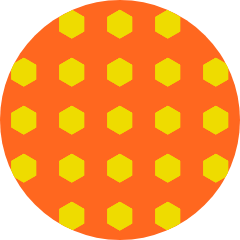 OregonCraig
on March 8, 2019
I wish I could delete my previous negative review. GT has terrific prices again!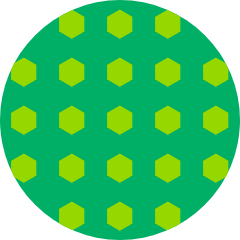 lesleyloo7
on February 22, 2019
Staff at Green Therapy are always knowledgeable, efficient and courteous. The special deals are really good and prices are incomparable.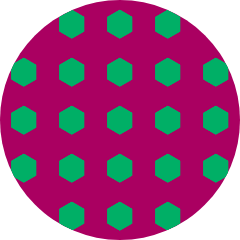 Theplug2012
on February 6, 2019
I want whatever the reviewers below are smoking because they are high! Nothing but the highest quality at the best prices there and even better ON A CONSISTENT BASIS . Never this, oh no sorry limited quantity sales that just try to drive you in but around the clock quality, service and prices! Seriously a little gem right off the highway with easy access.
Dispensary said:
Thank you so much for your kind words! We do our best to provide the highest quality product at reasonable prices! Next time you come in, show the budtender this review and get a 15% discount on your purchase (excluding already discounted items). We really appreciate your business here at GT!