Green Valley Wellness - Talent, Oregon
Reviews
904
4.7 out of 5 stars
Quality 4.7
Service 4.7
Atmosphere 4.7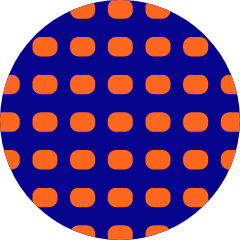 Deanna.Lattin
on February 25, 2020
Super friendly staff, lots of choices. FoxMuldair
on February 23, 2020
Brought in a very close cousin of mine and she needed something to help with sleeping. John was GREAT! Super knowledgable and very courteous. Green Valley Wellness has a great staff! bethybaron
on February 16, 2020
this store is great!! their deals are understand and everyone's friendly
Dispensary said:
Thanks for the lovely review!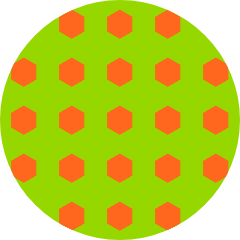 thebird71
on February 16, 2020
They Care.... yes they care about you!! I know they really do❤️ Best Staff and rewards See you there ✌️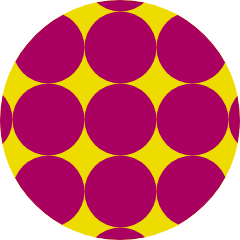 George5821
on February 15, 2020
Green Valley Wellness is the best dispensary that if have found in the state of Oregon. They have an excellent selection of products that are affordable. The staff is s knowledgeable, gracious and helpful. I recommend Green Valley Wellness to anyone looking for a wide selection of products at good prices and a staff that provides great service.
Dispensary said:
This review means the world to us! Thank you so much for the time and thought put into it! We deeply appreciate you and cannot wait to see you again!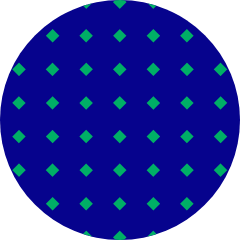 Slickshot
on February 15, 2020
Professionals. Impressive employee tenure. This established and cohesive team somehow manages to track their customers and customers' preferences for years! Trusted dispensary. 100%.
Dispensary said:
We work very hard to elevate the level of customer service in the cannabis world. Your thoughtful feedback helps us tremendously. Many thanks!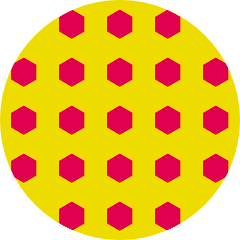 moreh18
on February 14, 2020
See Crystal light- she's an awesome bud tender!
Dispensary said:
Crystal was floored to be mentioned! Thanks!
Bomb service and product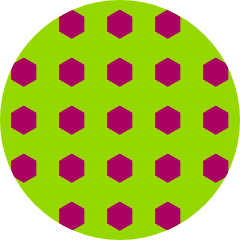 glu23buzz
on February 6, 2020
Awesome daily deals with the Staff to match!!! Walking distance also a plus.
Dispensary said:
Thanks for helping reduce the carbon footprint! We are honored to have you as customers!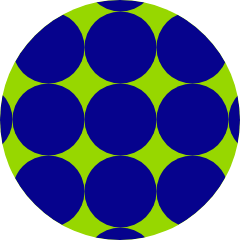 palm17
on February 5, 2020
They have a great, helpful staff that takes the time to find the right products to help you out. Good selection.
Dispensary said:
Thanks for the kind words. We love to spend time with customers to get them the proper products. Thanks for noticing.