Reviews
704
4.2 out of 5 stars
Quality 4.3
Service 4.3
Atmosphere 4.2 Darklilpanda
on April 7, 2020
Great customer service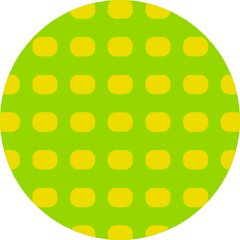 wobblewaffle
on December 28, 2019
only shop amongst hundreds of thousands of people and their prices are outrageous and if they are somewhat reasonable priced the quality isn't there smh go black market y'all! Neeners420
on December 20, 2019
loved the people hands down! going back tomorrow😉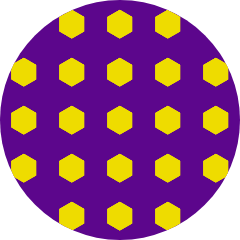 peace1964
on December 10, 2019
I didn't like their vendors and service! ahl528
on September 18, 2019
Been here several times and I hate it. It's like it is run by people who don't care about cannabis or customers. Biggest qualm is they are OVER PRICED simply because they can. No deals/specials. Poor selection, old products on the shelf for over a year, stored improperly. Budtenders aren't helpful in the slightest and sometimes cranky. Long wait times. I'd only go if you're in dire straits.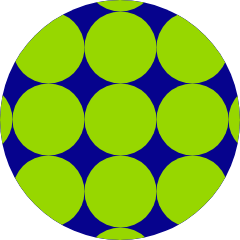 RomeroM01
on July 30, 2019
Went there on 429 and got a really expensive eighth for the horrible quality of flower it was. It was all dry and tasted funky and harsh in the throat. There concentrate was to overpriced for the quality of it. The wait also took forever, really slow service. I gave it another chance but no it was just cheap quality of product. Bently10312
on March 4, 2019
It's perfect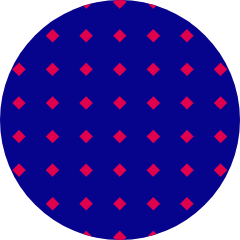 Vance2118
on January 31, 2019
Hahahabab Would give them a ZERO if I could! Have gone 3 times since they have opened. Service is very very slow! 1st time 35 min wait at original location. 2nd time was 3 weeks ago 45 minutes waiting with 12 people on staff behind the counter you have to look at selection on kiosks or online. online ordering is faster I hear but I saw it take 20 to 30 minutes for people standing in that line! 3rd time was today figured maybe I should give them 1 more try...Got there as I walked up people came out because of the wait, Guy checks my ID at the door(they always check it twice) and then asked me to wait outside in the cold and rain! They had 10 people working cash registers today.I told him I will never be back! The Bake shop in prosser has far better prices and selections never more than 5 mins in and out I will always make the drive from now on Green2Go has rude staff and very slow servers. 3 strikes your out guys don't know how you have any good reviews I personally haven't talked to anyone who actually likes your business just that you are in town. And I travel alot I've been to dispensaries in 6 states and 17 here in Washington This is the worst I have ever come across!!! Greendragon21
on January 18, 2019
It's super easy to order online. You receive a text alert when your order is ready. In and out. Have cash. But have everything you need in your cart online. You cannot browse once you get up to the counter. Once you get to the place you do show I.d at the door. Fast and friendly service. Little "high" on the price.