Reviews
74
4.5 out of 5 stars
Quality 4.7
Service 4.4
Atmosphere 4.5 Momma9803
on March 9, 2020
love this store. it even had cannabis salt. it had so much stuff.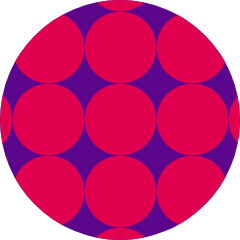 benlovesmemost
on February 10, 2020
The first time I went the female was very short, impatient and rude. I told her I was looking for CBD for help with migrains. She showed me 2 items, I asked which one was better. She shrugged her shoulders and glared at me. I thought maybee it was just a bad day. However the secound time I went it was along the same lines. I noticed both times the male customers were treated exceptionally well. Bottom Line: If your a female and want to be treated well Don't go here.
Bobbiejoh
on November 8, 2019
I put in an order online but never got the text that it was ready. I went to the store a couple hours later because I was in that area. They had my order but said that one of my items wasn't in stock. No problem, I chose something else. I like the store and the people are great. But I'm left to wonder why I wasn't contacted about the out of stock item. Would they have eventually notified me or were they waiting for me to show up while I was waiting to hear that my order was ready. I've been here before and I will still come again, but someone dropped the ball on this one. Jeff1987
on October 20, 2019
not the friendliest people. just go ti cinder or green leaf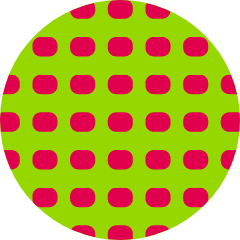 Riverslinbabygirl
on October 10, 2019
I love the staff the always say they like my hair n they are very much kind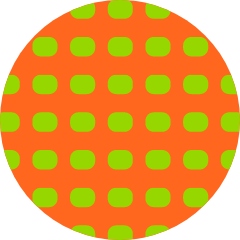 Snowah509
on September 21, 2019
Friendly and knowledgeable staff, good product at decent prices! Mermaidleira
on September 2, 2019
This is by far the best shop! Everone here makes us all feel like family. Its a very fun and chill place to go! Makes you never wanna leave! I am always sending people their way! Stevemcshwang
on July 17, 2019
During my last visit, I was handed items and rang out before confirming they were the products I wanted. I was not able to inspect the packaging or contents before being told a total. I was also almost rang up for something I did not want, because the woman said "its better". This was the pink haired, middle aged tattooed woman I interacted. I feel as though my experience was not important, or that some form of prejudice was involved with the interaction. I actually ended my transaction and did not purchase what was rang up for me due to her. I will no longer be shopping at Greenhand and hope my feedback is appreciated and applied to operations.
Great selection and quality
It was very easy for me to find. I got helped instantly and they helped me out with some great choices. I'll go again next time I'm in town. Thanks you.