Reviews
133
4.7 out of 5 stars
Quality 4.7
Service 4.8
Atmosphere 4.8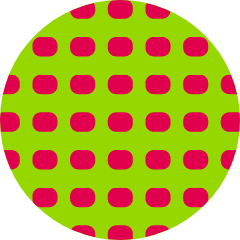 BuikemaJ
on November 11, 2019
Great communication and great help thanks Jake and other employees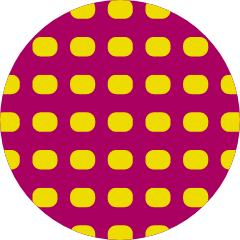 bendriver226
on November 4, 2019
This location has barely had any weed in stock (flower) for the past 3 months. Not sure how you call yourself a dispensary when you don't have weed...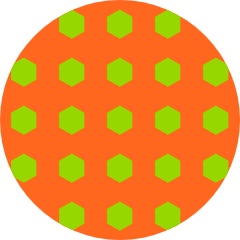 gblazek
on October 21, 2019
Very knowledgeable staff. Atmosphere great if waiting. Very nice place
started off great, lately though there has been very little flower.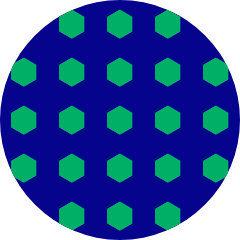 Princess74
on October 16, 2019
I love this location they are very helpful and knowledgeable.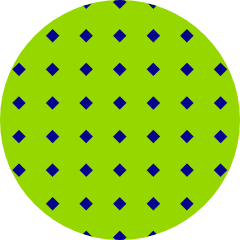 Jkd0427
on September 29, 2019
No disability discount!!!!!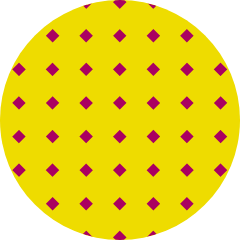 jessfran11
on September 27, 2019
i didnt like the fact that when your looking at the menu online it doesnt necessarily mean theyre going to have whatever item in stock in store. your best bet is to have it preordered if you want something specific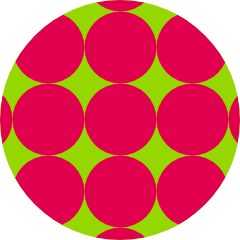 MMP88
on September 15, 2019
The staff is very knowledgeable and helpful.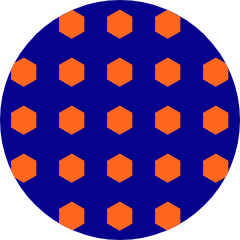 Alkowal
on September 10, 2019
Awesome staff and great atmosphere! I go here a lot...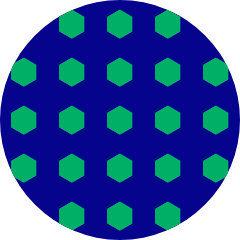 Jeremiahs7
on August 25, 2019
Very nice