Reviews
3772
4.7 out of 5 stars
Quality 4.7
Service 4.8
Atmosphere 4.8
Made my phone order and it was quick and painless
they have stopped deals and specials do to covid-19 but other dispensaries still offer them I think they need to get on the bandwagon because I have to drive 20 minutes to get my specials because I can't get them there anymore. I don't understand. LAME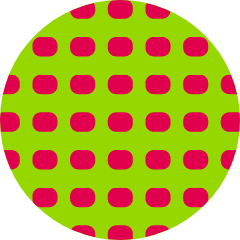 Azombiepenguin
on May 29, 2020
Just simply avoid.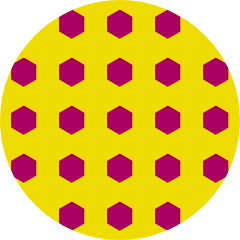 Alexisboyd
on May 28, 2020
Great. Service
they simply do not care about us....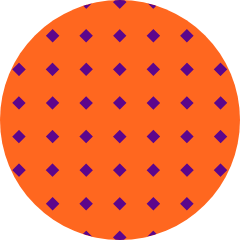 TheFuss420
on May 27, 2020
I am a huge fan of all Greenpharms locations and the Mesa, Az location does not disappoint. During the times of the pandemic they have made sure their services are ready and available. The staff is extremely helpful if you call and have any questions or are placing an order. I do think their online ordering platform needs some updating, I think it could be a little cleaner and easier to navigate but at this point i am nitpicking. Their product selection is great with reasonable pricing and discounts and their staff is amazing. I highly recommend this location.
Great selection, good prices,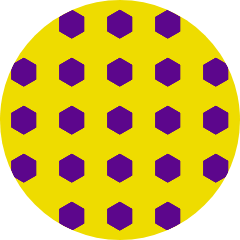 Amydurrant
on May 27, 2020
I placed a phone order and was told my order would be ready. When I went to pick up my order they didn't have my product. They then said they were giving me something comparable but it was not. I wasted an hour of my gas and time to get nothing. I will not be using Green Farms again.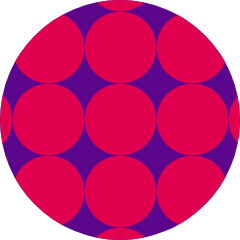 itcouldbefate
on May 25, 2020
The staff is always extremely friendly. Happy to be work and answer any questions about meds & new products. Super responsive about call in / internet orders. Absolutely adore this crew.
Dispensary said:
That just put a smile right on all of our faces here at the pharm! :) Thank you so much for the love & we can't wait to see you again next time, itcouldbefate!
I was sold very old concentrates. It was a bogo but they make it look like a holiday special. I would not have been upset if you told me you were unloading your expired products at a discount. But don't make me think I'm coming home with some good live resin and the I find out you sold me product that's 6 mo old!
Dispensary said:
Thanks for stopping by during our Memorial Day sales, jmcclu2! Live Resin will remain fresh for about a year before it even starts to degrade so your product isn't expired! Please feel free to email us with any other questions/concerns! (info@greenpharms.com)