Reviews
57
4.6 out of 5 stars
Quality 4.6
Service 4.7
Atmosphere 4.6
great place Adriana31194
on 2019 M09 28
Alf is some straight fire really good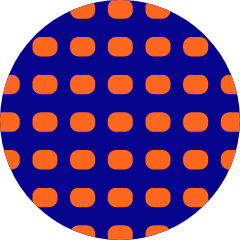 ironlung_mcginty
on 2019 M09 21
Coolest dudes and chicks and dank buds. What else do you want??
Timbobbeanie
on 2019 M09 17
This place is fantastic! The strains, the people, the deals are all awesome. I don't really go anywhere else anymore. I have actually been to both places, locations. Kingman is just as good.
I want to give a huge shoutout to Olen. He has a great attitude and he is very informative, he knows his stuff for sure.
olen was awesome answered all my questions just wish they had the twaxed pre rolls b4 we went so good
I Live in Green Valley. Hanna's is perfect for the community and clean with professional staff. We like having fun and laughter. Love Hanna's!!!
great location........great place....
IvacusDankus520
on 2019 M06 14
love the concentrates, lacking a better terp profile but still potent. Plus the shape of the shatter is pretty rad. Thanks you!
Really flavorful buds every time I go ,very helpful staff .... I have found myself driving to green valley from Tucson almost every week just because I love their quality products