Reviews
466
4.0 out of 5 stars
Quality 4.2
Service 3.8
Atmosphere 4.1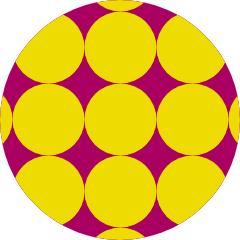 QuinFlow
on February 28, 2020
The tenders are awesome to individuals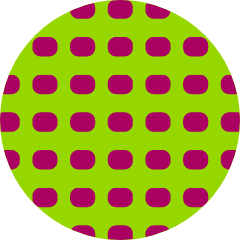 anthony1021
on February 27, 2020
Best mmj on this side of town love the Cheetah piss Smokahontas69
on February 27, 2020
I wanted to write a review a while ago when this happened but life got busy! Anyways love kimberly she definitely helped me out and she wasn't even my budtender! Thanks again kim ur the best! 🖤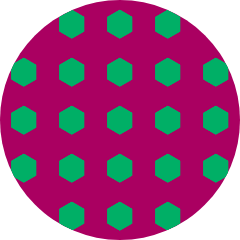 Momoqueenb
on February 27, 2020
Amazing bud tenders!!!
Carmenta520
on February 24, 2020
Great customer service prayden
on February 24, 2020
Great product n prices only place i know gives veterans a 20% discount.. Great specials n rewards program.. Online ordering is fast great communication speedy pick up.. Parking is a pain but with all good things there's usually sacrifice to be made.. My new go to dispensary. Thanks #TEAMHARVEST Chrisconiber
on February 23, 2020
The budtenders are excellent the atmosphere is excellent the product is great when you have it in stock you never keep stuff in stock. It's causing me to go to other stores and shop. I have been a loyal customer to you for over a year please get some product in stock. I will not recommend this store because you do not keep product in stock once you start I will be sending everybody there. thank you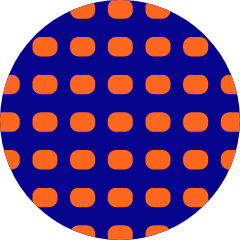 TK101317
on February 23, 2020
I just love the people there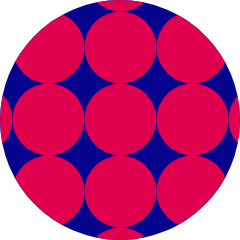 Benjamin520
on February 19, 2020
"Roll One" prepacks are not what they say they are. It is all TRIM. TRIM IS DIFFERENT THAN SHAKE, AND IT CONSISTS OF THE PARTS OF THE PLANT THAT ARE NOT MEANT TO BE SMOKED. DON'T GET FOOLED INTO PAYING ONE THIN DIME FOR IT, UNLESS YOU WANT TO PAY FOR THE PRIVILEGE OF FEELING LIKE YOU HAVE THE FLU. AmandaPregler
on February 19, 2020
The staff here are awesome! They are always nice, polite, and friendly. I love going to this location/ dispensary!