Reviews
620
4.8 out of 5 stars
Quality 4.8
Service 4.8
Atmosphere 4.8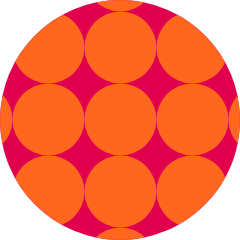 LukeSkyBaster
on November 9, 2019
Great selection, great staff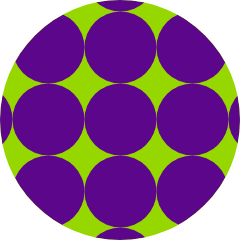 philipbjorge
on September 9, 2019
One of my favorite dispensaries!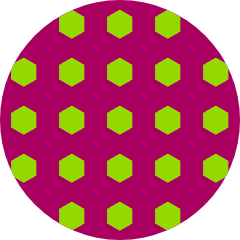 annabelwebster05
on July 25, 2019
Loved it, attentive and thoughtful staff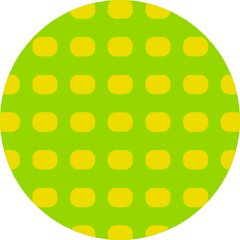 Chesebag
on February 7, 2019
A fantastic selection of top shelf products.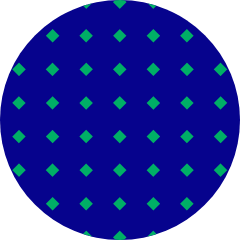 KristisKiss
on November 14, 2018
Always a good selection and the budtenders are knowledgeable and super chill.. great customer service.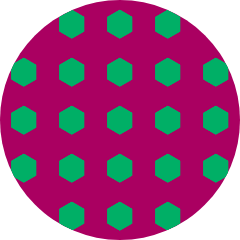 biggie0223
on October 25, 2018
Pre rolls fire !!!!
First time ever walking into a shop, awesome experience with the girl that helped me. Picked up a Pax Era and loving it.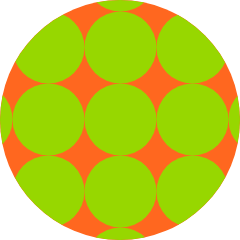 MARKUSTHORN1978
on June 3, 2018
This is my favorite shop I've shopped at since moving to the Greenwood neighborhood from Queen Anne. They have a variety of vendors they carry and have pretty much any product you can think of. I love concentrates and whenever I cant make up my mind I always ask Devin when he is in the shop. Always a great recommendation with a good attitude without being pushy. If you get the chance give this shop a shot.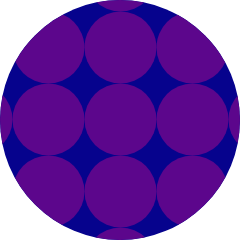 WLMinWA6367
on June 2, 2018
staff are awesome, wide varieties of product at awesome prices, plus I can walk there from home
Really nice place nice workers and good weed