Reviews
58
4.8 out of 5 stars
Quality 4.8
Service 4.8
Atmosphere 4.8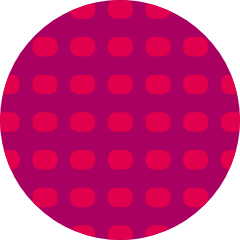 FuzzyCricket93
on May 1, 2020
Great store! Very helpful staff. I found exactly what I wanted. Thank you!!!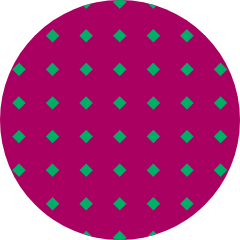 Kirstiedionne
on December 13, 2019
It's clean Jello__t
on November 12, 2019
Wonderful staff, Paul helped me both times I was there. Great guy and I look forward to coming back! Djmeans
on November 2, 2019
Cool dudes and a hella cool shop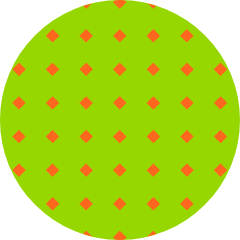 SMattyLite
on November 2, 2019
I loved that you can see the plants growing. Adds a lot to the experience. They had just what I wanted!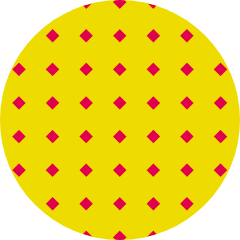 ColoradoCartel
on August 2, 2019
If your looking for Top Shelf flower for a reasonable pricee. No long lines and I've never had a bad experience with product or service.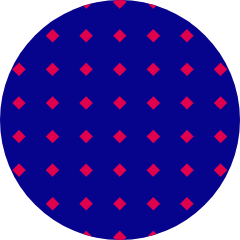 AuntieBonnie22
on August 1, 2019
Good
Ok. But always overpriced considering nearby competition. They promote percentage discounts but you could walk down the street to PeakMJ for the same products cheaper in retail with a neighborhood discount to pay significantly less (AiroPro products). I get it. You're selling a controlled substance. But dispensaries are a dime a dozen here anymore. Also Leafly advertises pricing far less than what they are actually cost. And when I called and asked about what a product would be with tax, she said she "couldn't talk those details without verifying" my age. Which is absurd. Service and pricing could be way better but it's not the first time I left feeling this way.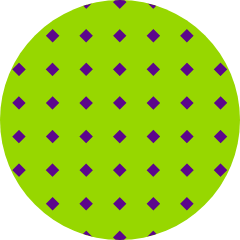 Obi_swan_kenobi
on June 20, 2019
Super nice atmosphere with a great selection! Some dispensaries in Denver have a mentality that you should already be a cannibus pro and they aren't helpful with questions at all. Herban Underground is the complete opposite. It has a very professional business feel, relaxed environment, and a knowledgable/friendly staff!
connorbonvillain
on April 20, 2019
From Louisiana. I'm happy to say that Herban Underground is my first legal purchase! Amazing atmosphere, amazing customer service. All smiles, relaxed, comfortable environment. The beautiful display of the growing room was the cherry on top. Thank y'all!