Reviews
103
4.1 out of 5 stars
Quality 4.2
Service 4.2
Atmosphere 4.1 LacedWithGame
on December 13, 2019
Clean. They know their sh*t. Friendly.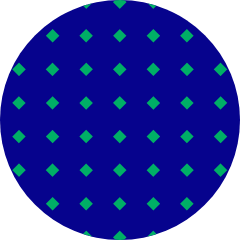 shanita911
on December 6, 2019
I love everything about Higher Leaf (Kirkland - I haven't been to their Bellevue location). I'll go out of my way to come here, even if I pass 7 dispensaries along the way. Budtenders are knowledgeable (I've gotten some amazing recommendations for pain management!) and always friendly. I usually order ahead online to pickup and skip the line, but even if I don't order ahead and there is a line, it moves quickly. This has been my favorite spot for years, I highly recommend Higher Leaf!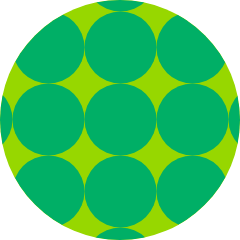 MateoM
on September 3, 2019
Expensive!
Quick, knowledgeable, can be busy.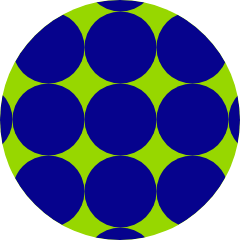 Bubbles024
on May 27, 2019
WoW! Super nice and so understanding about my ID having a crease in it and being from out of state, !!!THANK YOU SO MUCH!!! Dog lovers as well HUGE plus!
Friendly staff, great selection. Fun loyalty program. Alamb9
on February 11, 2019
A knowledgable staff with a clean, professional atmosphere.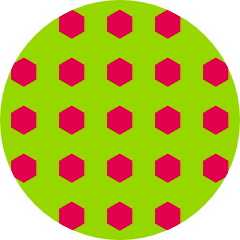 Rastarich23
on January 24, 2019
Nothing too great best strain they have is girl scout cookies and it's not that good either Poppenfloss
on December 21, 2018
You'll encounter a few bad apples behind the counter after queuing like cattle to save a buck on ditch.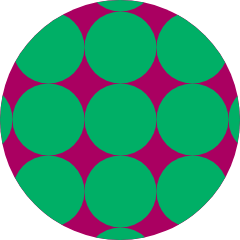 Durchii
on December 10, 2018
I really don't entirely understand the negative reviews, so I felt the need to counteract them objectively. I have had nothing but positive experiences with Higher Leaf. Having gone in the other day with a multitude of questions (I have zero experience with concentrates, I was given plenty of time to review my symptoms, what I needed, and a series of strains to choose from. I was also explained the effects of all the strains I was shown and what they believed would benefit my illnesses the most. Overall, the atmosphere is wonderful, the bud-tenders are knowledgeable and friendly, and I have never received bunk product. Would recommend this location!