Reviews
24
4.9 out of 5 stars
Quality 4.9
Service 4.8
Atmosphere 4.9
Friendly knowledgeable bud tenders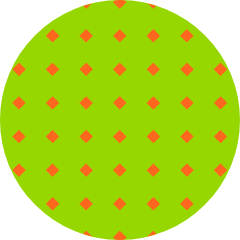 jjonny8088
on June 30, 2020
great store . But tried 3 times to go three times over the weekend before finally able to . They are only open like 5 hrs a day and closed on some .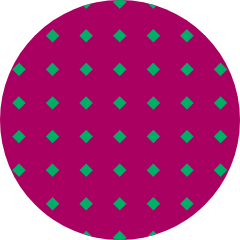 Randyjohnson79
on June 2, 2020
Warm and friendly local shop. Highly recommend.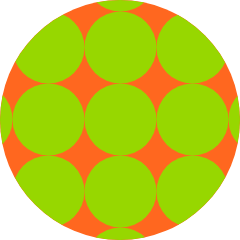 Cummins0128
on May 5, 2020
It's all good. ASLochNessMonster
on April 21, 2020
Easy to do curbside pickup during this virus! The budtender was really nice and she was wearing gloves and a disposable mask. Thanks for the help guys!
Dispensary said:
Thank you for the review! We appreciate your business and look forward to seeing you again soon!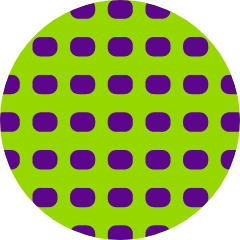 Motorbreath
on April 13, 2020
on my cats birthday i get up early to back him a cake. hands down just got some of the dopest dope ever smoked from hippy trip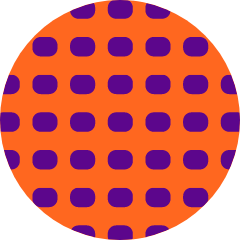 Micaela527
on April 5, 2020
Our all time favorite dispensary! Amazing across the board.
Dispensary said:
Thank you Micaela! It is always a great time to see you two! We appreciate you! See you next time :)
thomayas
on November 26, 2019
This place is a cuter than other dispensaries nearby. I enjoy going in. The weed could be better.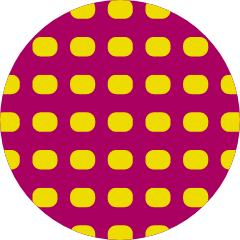 getoffmylawn
on October 8, 2019
Hippy Trip has the nicest flower in Lincoln County, by far. You can tell they actually care about what they sell because there's a story that goes along with nearly every strain - and there's always a new one (or four) to try. Top notch all the way around.
Dispensary said:
Thanks so much for your 5 star review, we really appreciate it and your business! Please stop by and see us again soon! Trailblazah420
on September 16, 2019
I really like this store. It is a little more expensive for flower than other shops around but it's worth it. I wish they did do some deals but I still like this store a lot. Super cool owners.
Dispensary said:
Trailblazah 420, thank you so much for your review. We really appreciate it and your business. See you next time!