Reviews
26
4.9 out of 5 stars
Quality 5.0
Service 4.9
Atmosphere 4.9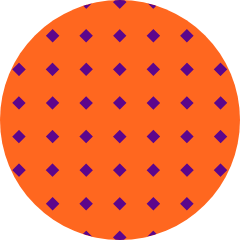 Dotshell
on August 8, 2019
I will be going back there
Great product I liked that tax was included in price.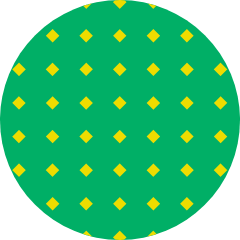 MikeD7100
on June 21, 2019
Awesome shop. Great staff. Only wish it was located in a better area. Altho the inside of the shop is top quality.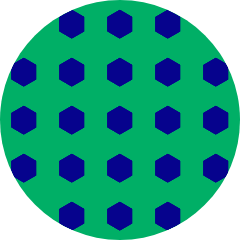 Chris_ChronisterJr
on March 29, 2019
Great place. People are very friendly and very helpful. Pocahontas30
on March 26, 2019
First time ever going to a dispensary and I loved it! Nicholas was our tender and he was great answered any questions we had and we had a million lol super cool and the vibe was so chill definitely coming again!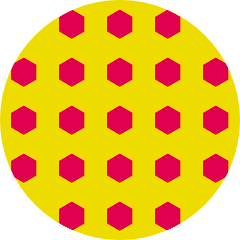 guerrero_1
on March 23, 2019
Just walked out of here 2 seconds ago. Super chill staff and great inventory. I live in Oakland and they have a few really good places too but this would be my go-to if it was in Oakland.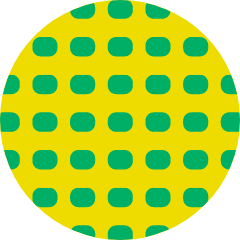 CaseRozay
on January 17, 2019
Was my first time in LA and seen that this place had good reviews so i came here and they made me feel like i was home and welcomed me with a 20% off for first time visit , definitely would go back before i leave back home vegaslunatic
on December 20, 2018
I've been to dozens of dispensaries throughout LA & the valley and this is easily the best. Highly professional, good prices and friendly staff. Overall just great energy. Nicholas was incredibly helpful and couldn't have been more knowledgeable.
Dispensary said:
Thank you so much for this kind review! We are extremely proud of our staff for the knowledge and passion they have to share with all our members and are thrilled to hear that Nicholas was able to help. We appreciate you and look forward to helping again. LA Cannabis Co. Inglewood jdb9523
on December 20, 2018
friendly,helpful staff
Dispensary said:
Thanks for this awesome review, join us for "Happy Hour" Monday- Thursday from 12:00pm-3:00pm and stay tune for updated deals . LA Cannabis Co. Inglewood
Nsaba1601
on November 28, 2018
Man !! I've been here twice!! I Uber here when I'm in town ..always LAST MINUTE too ...that cute Armenian Budtender ...NEVER COMPLAINS !! I didn't know i could write a review..but i am !! This PLACE IS AWESOME!! And HWY 33 up North ...MY TWO FAV dispensaries!!!!
Dispensary said:
t's always refreshing to read a review like this, we're happy to hear you're enjoying our deals and service! Don't forget to sign up for our loyalty program; you wont regret it! LA Cannabis Co. Inglewood