Reviews
136
4.8 out of 5 stars
Quality 4.8
Service 4.8
Atmosphere 4.8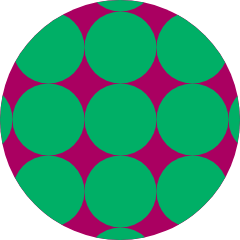 Bagdohklein
on April 2, 2020
hit for more best high for the week wckr me: badohklein Mammothman420
on March 20, 2020
Got $20? how does 8 grams sound? Well here they have 2x 1g joints for $5. Get some!
Fantastic place! Everyone was super happy to help, wonderful at explaining everything, and great to talk to. Will most definitely be heading back, and frequently at that!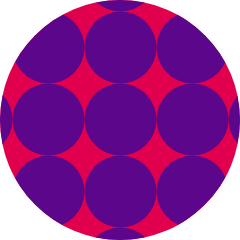 CubVol12
on April 21, 2019
Informative and patient. Great place. My regular.
violetsky
on April 21, 2019
Great service and product selections. They are great with answering questions and providing recommendations.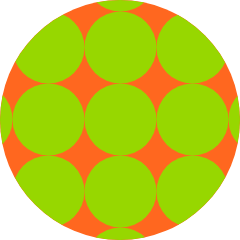 CarlosCSmokes
on August 31, 2018
I called to ask about some things I saw on their Leafly menu...The online menu REALLY needs work, everything I asked about the girl, I believe her name was Tiffany, told me they were out of or back ordered on. But she made suggestions and was so nice even when I got short with her. I ended up going in and finding some things to hold me over
Dispensary said:
We apologize that are menu was not up to date, we have since revised it and you'll find that its much more complete now sorry for the inconvenience. Good thing Tiff was there to step in! Thanks for coming in and for leaving a review. -HHG BrittBrittany
on August 31, 2018
They got in a bunch of new strains in today. Tiffany gave me a courtesy call in the morning because she remembered I was waiting for new sativas, these guys are the damn sweetest!
Dispensary said:
Tiffany is on top of things 24/7! Very fortunate to have her with us and we are glad she reached out to you and contributed to our tradition of wonderful customer service. -HHG
Blazedd4Dayz
on August 24, 2018
I was really hoping to get some kushy gumies but the person on the phone said they were out. So i was goin to get joints but went in and there was no sativa... bad luck, oh for 2. Tiffany found me some other candies and a decent priced eighth with some papers
Dispensary said:
Sorry to hear about the KushyPunch gummies, you caught them right in the middle of a transition but their products are back on the shelves again and better than ever! Thankful for Tiffany rising to the occasion and impressing us all once more, she is our shining star! Thanks for your business and the review. -HHG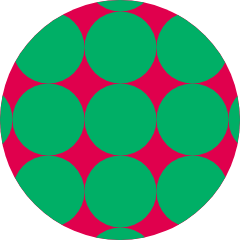 Jule-aminC
on August 8, 2018
At first I was embarrassed to ask a lot of questions but Tiffany made me feel very comfortable. She went into detail about almost all the products with me, I swear she's a walking encyclopedia for their stock. I'll definitely be back!
Dispensary said:
We are here to educate and assist in any way we can, never hesitate to ask questions. We want you to know as much as possible about anything you are interested in! Luckily Tiffany was able to guide you in the right direction with her knowledge and willingness to help. She exemplifies our standards of customer care. See you soon! -HHG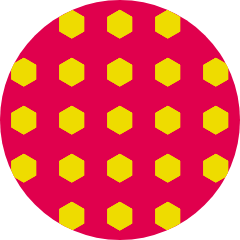 Latebloomers
on August 3, 2018
My go to spot! Super dank nugs for a decent price. Staff is hella chill and super knowledgeable too.
Dispensary said:
Happy to oblige & thanks for coming in! -HHG