Home Grown Apothecary
Reviews
81
4.7 out of 5 stars
Quality 4.7
Service 4.7
Atmosphere 4.7 loghyr
on November 14, 2019
Still very cool after a number of years in this old house. Staff extremely knowledgeable and helpful
rachaface
on October 6, 2019
tucker was amazing at helping me understand the difference of CBD vs THC when it comes to pain management. i really appreciated how much time he spent with me to make sure I was satisfied with understanding the product before i left. i absolutely would come back to this charming place.
Dispensary said:
Tucker is awesome! We are so lucky to have added him to our staff, and he is even now our new Head Budtender! We love spreading knowledge :). Thanks for the great review rachaface!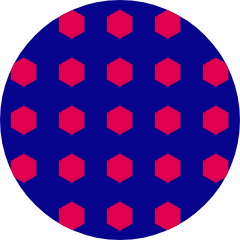 homegrown19
on August 20, 2019
Women and immigrant owned bussiness that carries some of the best cannibas products in Portland. The store is amazingly curated and the atmosphere is very warm and inviting. The prices are also very reasonable. This to me is the quintessential Portland dispensary!
Dispensary said:
Homegrown19- first of all, we love your handle. Second, thanks for the great review! We're happy to hear you enjoyed your visit to our quaint little home :). Rustinfan
on July 22, 2019
The staff here is passionate about their work and very informed. I learned something new...and I thought I knew quite a bit.
Dispensary said:
Awww shucks! Glad to hear that we could exceed expectations! Thanks for the great review Rustinfan!
It's a very small place, but the staff is welcoming and attentive to your needs. I've returned here a couple times.
Dispensary said:
We always got your back! Thanks for the great review!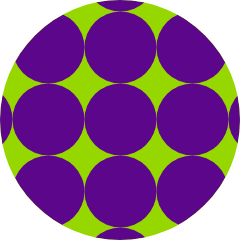 Medicated4Life420
on January 23, 2019
Vibe was welcoming and friendly. a great selection of flower. Good joint options that vary in pricing from high to low. I was in and out but didn't feel rushed. Front lobby area was cute n homey.
Dispensary said:
You will never be rushed here! Glad to hear you enjoyed your experience! Let us know if you need anything :)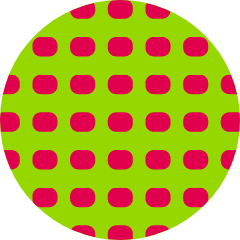 Narda_L
on January 4, 2019
Super helpful staff, cute shop, and love the commitment to quality products.
Dispensary said:
Thanks for the stars Narda_L! carrotmantos
on November 5, 2018
My favorite spot in Portland. Randa, Richard, Tania and Andi have always ensured I am taken care of and leaving with high quality, toxin free buds. Not to mention the full herbal apothecary they have, and Tania's wealth of herbal Knowledge. This is a wellness focused shop with great people great bud at a great price. If supporting local businesses, good people and small farms is your thing, Homegrown should be your shop too.
Dispensary said:
Thanks for the great review Carrotmantos!
WeAreTheWildThings
on August 27, 2018
$19/gram PLUS tax?!?! How do you charge such insanely high prices in this Oregon market? The same flower from the same farm is available for $8-10 a gram everywhere else. $19 a gram?!?! you gotta be shittin' me!
Dispensary said:
WeAreTheWildThings, Thank you for the feed back. When was the last time you were in our location? All of our pricing has been *Tax Inclusive* since February 2016. Our Certified Kind Flower starts at $4 a gram, and all the farms we work with run to a similar or higher organic standard of growing. https://www.certified-kind.com/certified-kind-rules/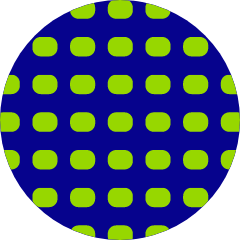 420JustinF420
on June 12, 2018
fair prices for exceptional product
Dispensary said:
Thank You JustinF!!!