Reviews
19
4.9 out of 5 stars
Quality 5.0
Service 4.9
Atmosphere 4.9
Best prices in town !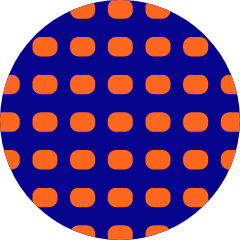 PineappleExpress_92
on January 13, 2019
Always have some good strains to pick out. Great deals & one of the two best dispensaries in town. Love it!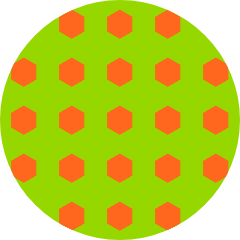 shaneybunch
on October 14, 2018
The best in town hands down.after shopping everyone else as a rec. user and a medical user these guys are always on top of there discounts and deals and quality control like no other on the dabs. Plenty cheap pretty damn good weed. I'm eusilly a top shelf guy but here they make it hard with there cheap stuff being inhouse grown are able to offer it much cheaper were most go get there cheap from auction making it old and crusty weed. Plenty more good stuff one could say about these guys.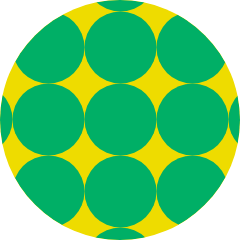 urbbricks
on September 15, 2018
awsome people/great weed/dabs that cant compare to most dispensery. Someone is defently on the quality control go check em out r give em another chance u wont be disappointed. I could go on and on what a great place. They dnt ever try to take advantage of there locals and treet summer as if its a time to hike there prices up for the tourist. Not gonna happen here good home grown peeps running this shop.
This is an amazing shop. Very affordable and amazing. Love the high quality.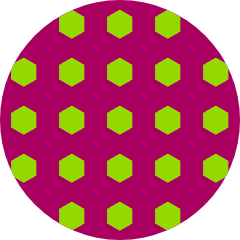 kllafothaskrilla
on May 4, 2018
I've shopped all shops in the hood river area and these guys know exactly what they're talking about. Friendly quick service, my number 1 shop in the gorge!
good location. friendly and helpful staff. Yum!!!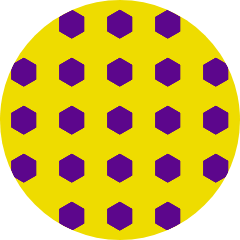 SpaceGoatCoastToCoast
on March 29, 2018
This is the best place in town for most of my needs. Bud, dabs, carts, edibles regularly priced lower than others. Buster's budtenders are friendly and helpful.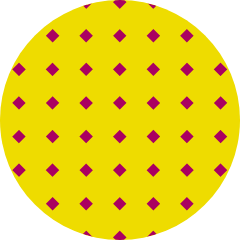 Dhawknative
on March 24, 2018
Great place, great people, great product!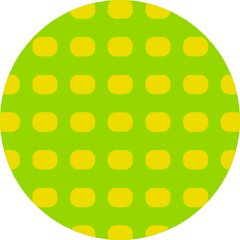 Carpetbagger
on February 24, 2018
Nice spot, friendly, knowledgeable staff, with great 1/4 deals, among others.