This store's menu is not available
Searching for nearby stores…
About dispensary
Kind Acres Farm
Leafly member since 2019
storefront
ADA accesible
veteran discount
medical
dispensary Hours
monday
tuesday
wednesday
thursday
friday
saturday
sunday
10am - 7pm
10am - 7pm
10am - 7pm
10am - 7pm
10am - 7pm
10am - 6pm
10am - 6pm
Photos


Show all photos
9 customer reviews
review this dispensary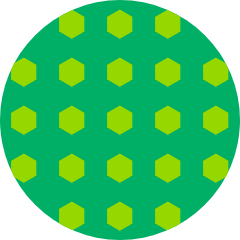 Musicnook
on December 8, 2019
I have shopped here before & always had a great experience. I had purchased a couple of vape pens & was told that they had a return guarantee if something went wrong with them. Well they stopped working after about a month. I went to return them & the person at the counter was very rude & refused to return them. I won't shop there again, there are far too many dispensaries around to be treated like crap. You burnt me, but I've already had 5 of your customers that have decided to shop elsewhere...Merry Christmas! cbencale
on September 19, 2019
This was my first time to a Maine dispensary. what a huge difference from the dispensaries is MA MMJ. the staff was very friendly and knowledge. while they didn't have a menu, they had a wide variety of flower and concentrates. they also have a big head shop if you your in need of a piece. the flower, amnesia sour haze, has been a great uplifting sativa. the concentrate is very strong but I can't remember the name. if you shop in MA MMJ dispensaries you'll be blown away by the prices. my favorite part of the visit was meeting Titus. he made me feel comfortable and welcome.
see all reviews