Reviews
318
4.5 out of 5 stars
Quality 4.5
Service 4.6
Atmosphere 4.5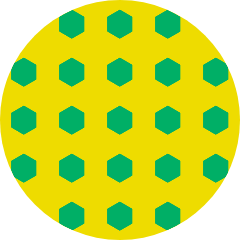 Slabs503
on December 31, 2019
Very pretty shop with great people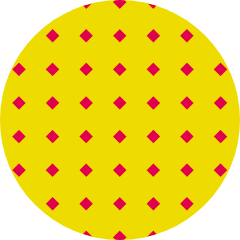 noximus
on September 3, 2019
Been a favorite spot of mine since medical only days. quality meds, and usually quality clones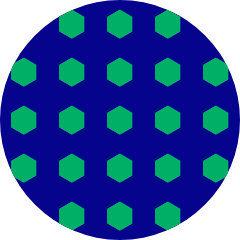 Blazer1977
on August 12, 2019
What a gem in North Portland!! The store is nice and clean. The $3 grams are the best quality for the price in town.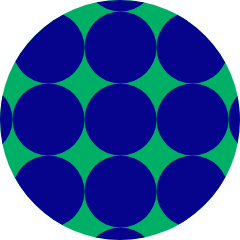 SmokeyMcPotts47
on June 12, 2019
the sign on the door says closed at 9 but got there at 8:30 and they where all locked up wtf
Dispensary said:
I am sorry you had trouble opening the door. I reviewed the cameras and the door was unlocked until closing time at 9 pm. We had several customers come and make purchases after 8:30 pm. We always stay open until 9 pm unless special circumstances occur (ie: inclement weather conditions ect.) and then it will be clearly posted for all of our valued customers to see. If you are to experience any trouble opening the door in the future during business hours, please feel free to call us and we will open the door for you. We look forward to seeing you next time :) Strikethecanvas
on May 25, 2019
My hubby has been coming here for years and is quite clear that he has a severe reaction to pine and must avoid it. He spent our last $4 cash on a gram of Black Lime after the salesperson insisted that this was bomb fruity bud. We get all the way home and he loads his pipe expecting relief. Instead his throat starts burning and an instant headache kicks in. We go straight back to not so kind heart where we are told there are no refunds, come talk to the manager on Tuesday.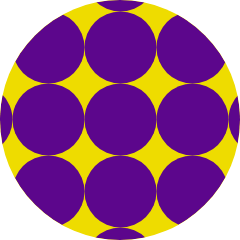 Smokeganjaeveryday
on April 9, 2019
You can usually find good strains here
Dispensary said:
Thanks for the review! We try to keep a variety of strains coming in the store regularly. If you ever really like a particular strain, please feel free to let us know so we can try to keep it in our flower rotation :) We look forward to seeing you next time.
Used to be cool, low key place with good staff who know what they're talking about. Staff has gotten worse in the past year or so, they will sell you junk if you let them sunnyboi
on December 24, 2018
Clean store, friendly staff, and a good selection of different products. They've got the best $5 grams around.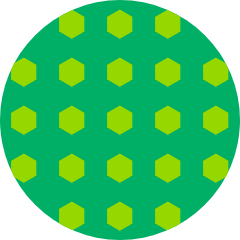 LIPH719
on September 1, 2018
Tons of great product and a plethora of options. You'll never be disappointed.
FILLED WITH SEEDS! The flower here is so filled with seeds the product is unusable. I am extremely dissatisfied. Not only will I not shop here again, I will be telling everyone I know about the poor quality of your product. SHOP ELSEWHERE!