Reviews
7
4.8 out of 5 stars
Quality 4.4
Service 5.0
Atmosphere 5.0 jayjacx
on January 16, 2017
Great. Easy to find zigzagman00
on November 8, 2016
Luv it... Have been to others and Kind is my pick. They have the best prices and service that i know of. I don't go anywhere else now... 👍👍👍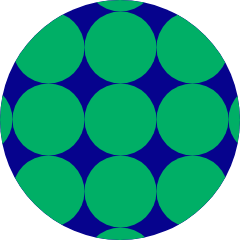 Ehertzog79
on January 16, 2014
Dont waste your time shopping anywhere else.. Kind Theraputics has the best selection in town hands down... The owners Randy and Jeremy are very knowledgeable and friendly.. And most importantly the donations are very good for the high quality product they produce... Thanks Kind Theraputics for takeing such good care of all of us.. Bravo!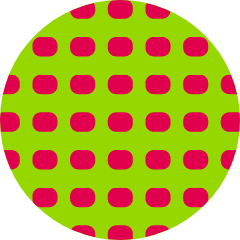 GxkoN
on December 27, 2013
went to see them christmas day and i was not impressed. the bud that i got was crap. cannatonic was worse than brick weed. other than the bufu ounce of bud i bought everything else was a+ the guys in there had extensive knowledge of everything they had in store. i doubt i will go back though. i was told the bud was top shelf .it was bottom shelf forsure.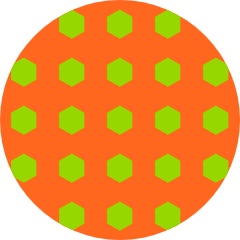 jboviall
on December 18, 2013
Love this place great family that runs it marijuana_girl
on December 10, 2013
My favorite place to come...very nice people...I love them lol and the store!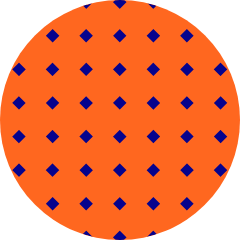 budleydorite
on May 31, 2012
My name is Richard, I am 52 yrs of age and have several medical restrictions which require me to medicate with prescriptions given me by my doctor. Since they havent been able to get my pain under control I decided to try the medical marijuana edibles. I searched throughout Colorado Springs and Denver and found only a small number of dispensaries that had any quantity of edibles and drinks, and most of them very limited. I happend to be searching through the various websites and found" Kind Therapeutics." "WoW" what a dispensary. "YOU MUST SEE FOR YOURSELFS."These guys have almost certainly one of the largest if not the largest inventory of edibles and drinks I have seen so far. I know t hat they must have the largest in Colorado Springs because I have visited most everyone in town. I have to say that I was very impressed with the quantity , variety, potency and pricing for their products. I know that when I am looking for a certain type of edible, wheather desert, drink, or just something to nuke like mac and cheese, I will find it there. These guys have most every edible that is known. Excellent service, fair affordable pricing and edibles that really do medicate most any situation,wheather 25 mg or up to above 300+ mg. If you don't want to have to search all over for a particular Item this is the place to go. And even better if by chance they don't have the exact item you looking for they will get it for you at your request.. If your an edible patient this is definately the place to go.