Reviews
177
4.7 out of 5 stars
Quality 4.7
Service 4.7
Atmosphere 4.7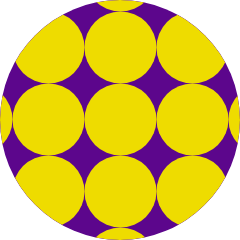 lovelyflowers
on August 7, 2019
Amazing bydtender. Both the gentleman and the ladies provide stellar customer attentiveness. Thanks so much kushism!
I absolutely love this place! I've been going to Kushism for 5 years now. The service is great, the products are great and they always have nice deals. I can trust the products and wouldn't think of going anywhere else.❤️ debshands1126
on April 26, 2019
Great bud~tenders, great product & great deals all the time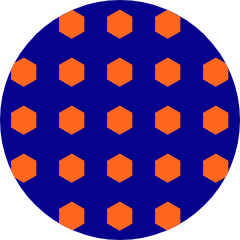 SmoothMc40
on April 22, 2019
nice, helpful staff. plenty of flower and edibles to choose from.
Per leafly app, Kushism menu is expansive with responsible pricing. today I drove the 30 minutes from my home to go to Kushism. My home town has barred all MJ sales. They had about 3 starting as each of Sativa, Indica, and hybrid and the cheapest price was 45 per eighth which is too much imo. I have been a loyal Kushism customer for over about 5 years. I think today will be my last visit here ever. Another store opened up close by and their selection was excellent and pricing was reasonable with 1/8ths starting at about $30 with tax. that's 50% less than Kushism. They had over 30 strains in stock. That's what the Kushism shopping experience used to be but this past year they have lost their way. Compared to this new store I visited today, Kushism feelsal dated and borderline shady inside. A year ago Kushism was a 5 star experience in my book. Today they struggle to earn a 1 star rating from me. Think twice before you make the drive!
Dispensary said:
MK-LA, we are so sorry to hear you had this experience at Kushism. It sounds like you caught us after a busy weekend before our deliveries came in the following week. I am especially sorry to hear that our Leafly menu had not been updated and I assure you we are taking steps to ensure that doesn't happen. We are the same fun shop that's been serving Los Angeles for over 10 years, and just because new regulations have changed the way things operate, we don't want that to affect our customers. We normally have a variety of strains ranging in price, some as low as $20-$25 (tax included!) because we want to have a menu that serves all of our customers' needs. We also have a rewards system in place to help make your visits here even more fun and worth the drive. Please stop by again soon and let us make this right! Ask for Becky.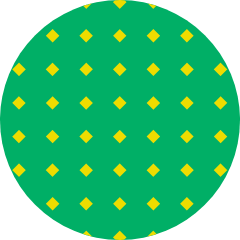 jviator
on February 20, 2019
Comfy is what the place made me feel... twas a perfect first time visit!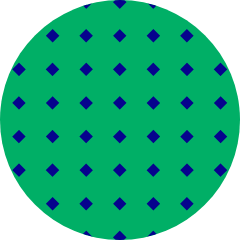 ajvt341
on February 11, 2019
They are really generous I love all of them Momie442200
on February 9, 2019
The bud tenders are amazing. Clear headed with lots of patience for a sometimes cranky patron. Have come in ready to complain and always leave with a smile and satisfied. Many changes recently, no one likes changes much less a lot of them. Miss the colorful attire the bartenders use to wear. Black is ok. Great place overall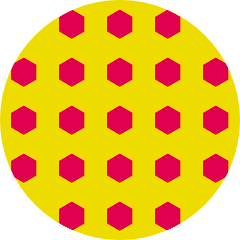 Twista213
on January 24, 2019
Cool shop! Definitely coming back. moshmelk
on December 31, 2018
Best dispensary in the valley! I've tried other places but Kushism is seriously the BEST! They have a great rewards program, awesome deals, and the employees are always super helpful! Their flower product is rotated often, which is perfect for someone likes me who enjoys trying new strains. If you've been looking for a dispensary to call home, Kushism is most definitely the way to go!