Reviews
74
4.9 out of 5 stars
Quality 4.9
Service 5.0
Atmosphere 4.9 stephgx
on February 22, 2020
Great customer service, Henry and fredd are great bud tenders! Isaiah referred me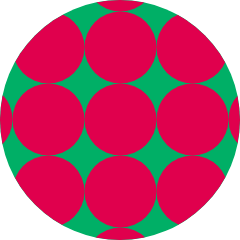 LakersRUS
on February 14, 2020
Great selection of pre rolls, the staff is very knowledgeable the products they carry, highly recommend Tbagzzz
on February 14, 2020
The location is a little secluded but easy to find and the lion head right in front of the building helps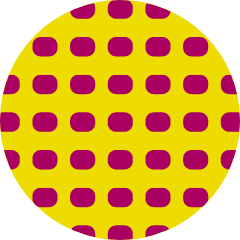 Glow1991
on February 14, 2020
Best shop in Long Beach amazing service and very good product and budtenders know what there talking about would definitely recommend..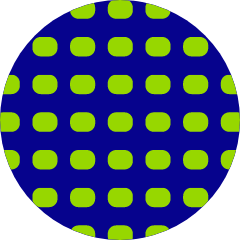 Expressions
on February 10, 2020
Great budtenders, def a vibe lordvalencia
on February 9, 2020
Fred and Henry are very cool and knowledgeable budtenders! Joints are the best prices around!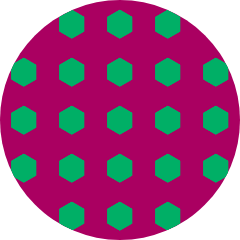 Highdawg420
on February 9, 2020
Love coming to this shop makes me feel at home every time I go in. Just one of those shops you know you getting what you pay for
Great location great people very cool vibes!!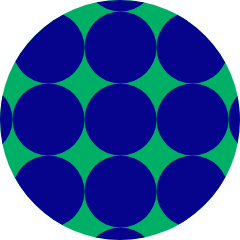 E.galindo352
on January 27, 2020
Best shop in Long Beach, great atmosphere when you walk in and budtenders have great knowledge on there products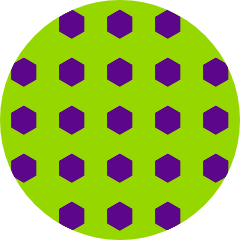 BrothaB
on January 26, 2020
Always has a nice range of products and prices. Everybody is always super nice!