Reviews
97
4.7 out of 5 stars
Quality 4.8
Service 4.9
Atmosphere 4.7 Julesberry
on December 5, 2019
Super friendly place with great prices.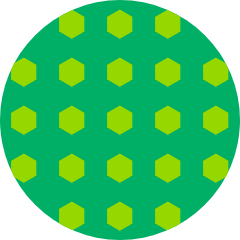 LucretiaWOLFETrap
on November 13, 2019
my most fav in the county. kind & approachable folks. the real deal🤘💜
Dispensary said:
Thank you! We look forward to your next visit!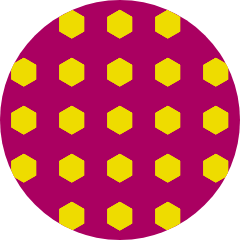 Reanne21
on November 12, 2019
Just paid a visit to this place, for the first time. Great flower, and pre rolls! Very nice people. All in all a great visit, I'll be going back!
Dispensary said:
Thank you so much! We appreciate your kind review :)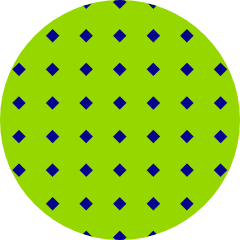 BigAnt11
on October 4, 2019
On my momma y'all need to go get that silverback pronto
Dispensary said:
Thank you! Come check out the Platinum Purple we have now!
This is great place to be in. Very nice folks there, really down to earth people. Just tried the northern lights, excellent creeper couch lock.
Dispensary said:
Thank you! We're glad you enjoyed it! Butlerfamily2018
on September 24, 2019
these guys are awesome I won't go anywhere but here they treat there people awesome.
Dispensary said:
Thank you so much!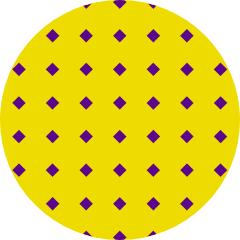 Tarasauruswrecks
on September 22, 2019
The best quality flower I've found so far. Fresh product. Fair prices. The people there are knowledgeable and incredibly friendly. I love this place and won't go anywhere else for my flower. Added bonuses: they'll recycle your plastic and give you a couple bucks off your purchase if you bring in your Level420 bag each visit. They also have a punch card for $25 in store credit with 10 punches. Eighths are $35, so that's pretty nice.
Dispensary said:
Thank you! We have gone down on some of our prices since you posted this so they are even better now! Lioness123
on September 17, 2019
love love love it here!!
Dispensary said:
We love you too!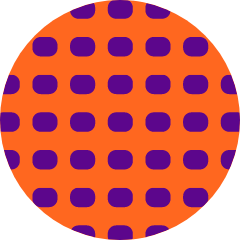 WDjaggs
on September 11, 2019
Awesome dispensary . They have Acopulco Gold and it's the best I have found in Tulsa .
Dispensary said:
Thank you!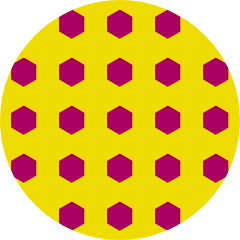 Heatherly420
on September 4, 2019
Very pleasant staff. Super nice and extremely helpful and accommodating. Product was good. Prices are comparable to most other places. But what definitely separates them is their customers Service and wonderful personalities.
Dispensary said:
Thank you for your sweet review. We always value your visits!