Reviews
36
4.8 out of 5 stars
Quality 4.8
Service 4.8
Atmosphere 4.8
It's awesome!! Great service and Stan was very helpful!
The budtender Jennay was very helpful in finding a substitute strain for me. Great knowledgeable staff. GratefulEddie
on May 2, 2020
This disppensary has to have a a "friendly a must" on application because all are awesome and friendly and know there info. Jenay is awesome super friendly want to hug her every time and has knowledge of meds. James and All the security guys are also super awesome! But don't mess with them😂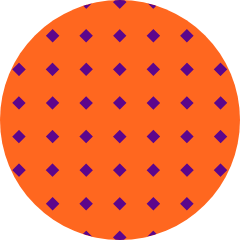 Lcisinc78
on April 20, 2020
I hope everyrhing about this place. I do recommend asking for Stan the Man. He is the best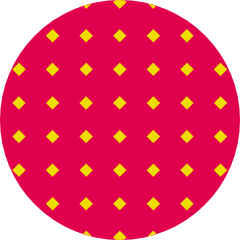 Bcros97
on January 9, 2020
Great service and helpful staff😋 Jenay was very helpful! KushRambis
on December 17, 2019
The best shop in the Desert, period. Store is always clean, staff is super knowledgeable, and the modern artistic open layout of the shop is super cool. The best part though is the menu seems to be carefully curated, I always find the high end flower at Libra that I can't find anywhere else. If you get there early enough they have donuts too. Egyptsprince
on December 3, 2019
Got 15% off my purchase. Too rad over here.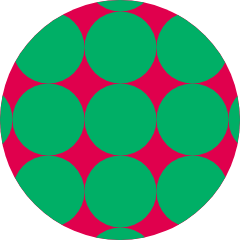 saintedproduct
on November 25, 2019
Edward was a great bud tender. Never made me feel rushed, was very knowledgeable about the products and over all just a great experience. Would recommend 10/10 landshark52
on November 21, 2019
Quality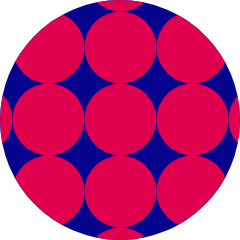 Markymarkj
on October 27, 2019
Staff needs to pick up the pace.