Reviews
667
4.9 out of 5 stars
Quality 4.9
Service 4.9
Atmosphere 4.9 Yayaruizzz
on December 2, 2019
My favorite! Always opens late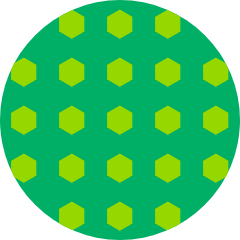 GanyaMamma01
on December 1, 2019
Always fast and with plenty of options. Everything is priced reasonably and the quality is great.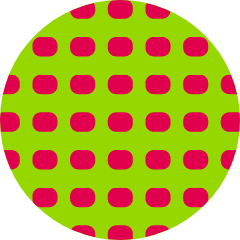 amenter18
on November 27, 2019
Ray is a boss, customer service is amazing, prices are good, I very much liked my visit here and will be returning!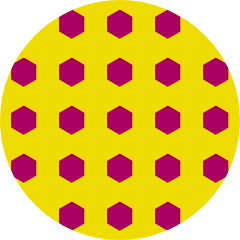 Stitchchris
on November 27, 2019
I enjoy coming to this location the fact that it's open late is awesome and I like Christina from the front desk. Sylver is a good budtender always welcoming with any questions Sunny1479
on November 23, 2019
Amazing budtenders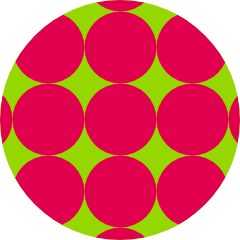 Adam.brown119
on November 23, 2019
Really nice, clean location. Most of the bud tenders I've had here are both very knowledgeable and really nice people. TOP quality weed here too. Only minor complaint is that the wait can sometimes be really long. But overall I'm really glad this is the closest shop to my house.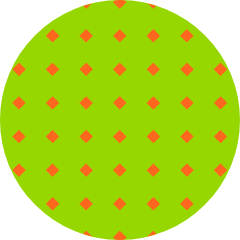 Zack44
on November 18, 2019
Good buds nice staff.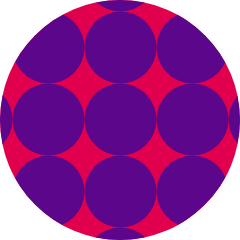 Sls223
on November 15, 2019
Great service and prices!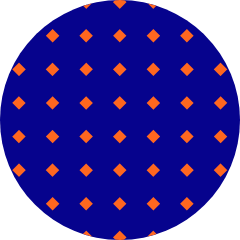 Mwtsn
on November 11, 2019
Friendly staff, good hours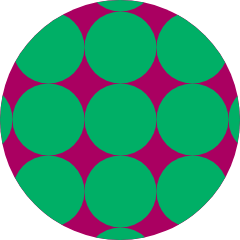 ESECRONEM5
on November 10, 2019
Good deals and good customer service. Good staff