Reviews
10
4.8 out of 5 stars
Quality 4.6
Service 4.9
Atmosphere 4.8 Weed231
on November 13, 2019
Pricing and quality are great 👍🏼 service was very knowledgeable and laid back. Will recommend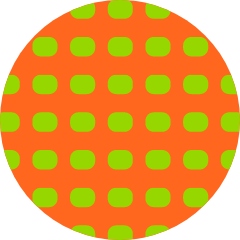 BobbyKush207
on October 17, 2019
what up y'all sooo I've been going to this dispensary since day one I rep them to the fullest buds are always on point sauces send them all day carts amazing and the partner company's 207 edibles breakfast lunch and dinner and there cbd line boooomb as heck thanks Lisbon Cannabis Company BKush out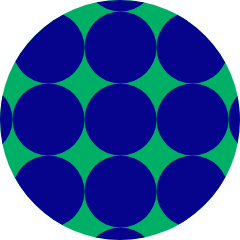 Vanessaouellet
on October 13, 2019
Soooooo ive gotten cheaper and better pre rolls from other places in sort of upset about the sixe first off and I think its a rip off ! IF ONLY I COULD ADD MY PICTURE IF THE DIFFERENCE IN THE ROLLS!
Dispensary said:
Sorry to hear you had a bad experience with our pre-rolls. We try really hard to provide variety in our products and strains. This includes pre-rolled products from other locals. We will take your advice and improve our pre-rolls so you can have a better product and better experience. We hope to have you as a customer again! stacy270
on October 2, 2019
First time here. The bud tender was really nice and very knowledgable.The atmosphere was very relaxed,which is great. I only bought edibles this time around and so far everything I have tried has been really good.The peanut butter fudge deserves an award. It's the best tasting edible I have ever had.I ate half a piece and it was the perfect dose. The prices are on the low side(not complaining) but the quality is not. I will definitely be going back to try some of their other offerings!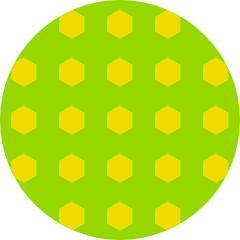 BettyBagerz
on September 28, 2019
Excellent Customer Service, Super Chill Atmosphere.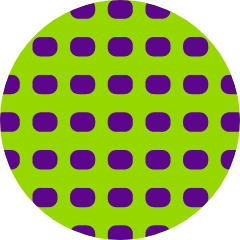 myleslz
on August 23, 2019
Great location, set back away from main road which is great. goldeyes88
on August 18, 2019
Great product, and quality awesome glass prices. Service was excellent. Went at night which made location seem a little creepy.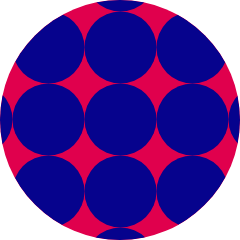 smoriarty627
on August 10, 2019
Great prices great product easy transaction. Highly recommended.
It's a great place with great service and have very great quality products also very friendly environment great place to shop.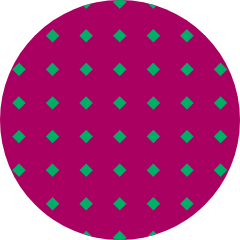 Ladiithickness13
on July 17, 2019
Great place, with some good flower for low prices. The ppl are friendly and they give out free pre rolls with an ad. Amazing ☺️