Reviews
15
3.2 out of 5 stars
Quality 3.1
Service 3.2
Atmosphere 3.1 MortySanchez
on January 28, 2020
Hands down, the worst dispensary ever.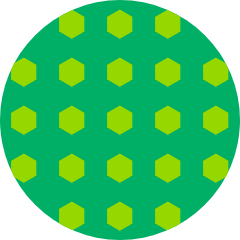 leowulf88
on November 21, 2019
Prices doubled, this year. Selection is and has always been limited. The lack of security here frightens me. They make rules as they go and only apply them to some. Overall: 👎👎 tehanichance
on May 6, 2019
Quality selection of strains, it doesn't get better than the prices here either...member or not, 64/74 an ounce is almost impossible to find
Great prices and selection. Dest8485
on November 26, 2016
awesome flier great people service Abet21.13
on March 16, 2016
My first time being a member was awesome all up to the point of the receptionist handing my SS Card to another patient. After doing so their lack of concern and accusations worried me however my SS Card was returned so i continued to visit probably once to twice a week. I went in today to sign up for membership again and the receptionist(Lady at the desk) basically rejected my trying to sign up..Sounds lack of accountability and is bad customer service..i just want to grab my meds in a professional and safe environment and go. mikethehutt
on March 10, 2015
this was my first stops in here after a recommendation from one of my friends. great selection however everything that I got was very wet and not cured properly. you would expect from someone who has had such terrible reviews and a long history here in Colorado to try and fix the issues. but I guess some people just don't give a shit.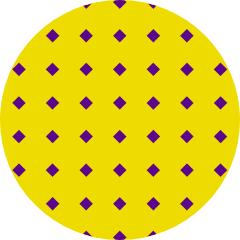 knewby
on February 25, 2015
This is the only dispensary i go back to consistently. They have the best quality for the best price that I've found in denver, so far. I love the staff, they are all super friendly and the bud tenders are always so helpful and very knowledgeable. This is definitely my favorite dispensary in denver!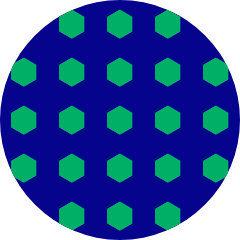 flyingkites69
on December 16, 2014
Very helpful, nice buds good deals
sometimes people write shitty reviews when they've been banned for signing up too many dispensaries as their caregivers and have had that brought to their attention. I shop here often and have never had a problem.