359 reviews
---
Quality |
Service |
Atmosphere |
Review this location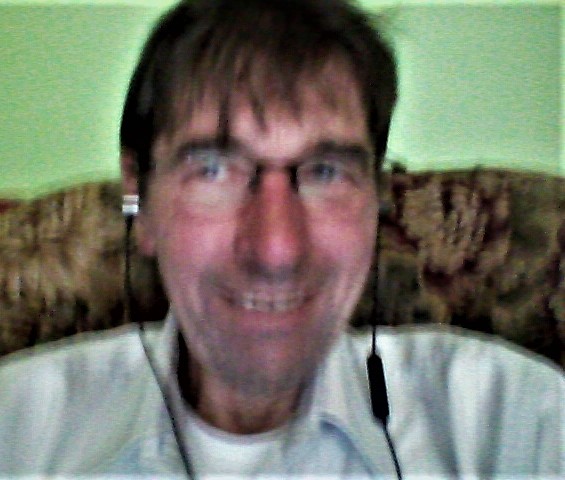 This is still my first choice for dispensaries in my area but I have found a new source of cartridges. Truly Pure (check google maps)local processor, great product, awesome pricing.Cannot be found on Leafy or Potguide just recently opened storefront.
This spot is super dope and its in the cut my girlfriend lives in this part of town so whenever i stop by to see her i always drop in and grab something their top shelf usually has 2-3 super dank strains
good people! good seevice.
always friendly people. bud has good price , never been disappointed
I can ALWAYS find ,High THC, Buds,I need,
My first time here was yesterday and I will definitely be back. The prices are great, the service was fabulous.
I GREATLY appreciate the smiles, the easy-goin' atmosphere...all the while the Budtenders share their wisdom, care, concern & genuine knowledge, especially regarding chemotherapy, nausea & the product WE found, that worked so VERY EFFECTIVELY for my Husband!!! The product is very effective & we will continue to return to THIS location 😀
One of my favorite places. Not only is there good quality bud its also very great price. The budtenders are always very helpful, fast and knowledgeable.
Went in for a pre roll, it and was a very nice experience. Will be back
page 1 of 36
next