363 reviews
---
Quality |
Service |
Atmosphere |
Review this location
I have always really loved this dispensary but I am super bummed that they are no longer stocking hush/mojave/exhale cartridges anymore. That is really all I have been looking for lately and this used to be my first stop for them.
everyone who works there is super nice and helpful
This cool little shop off of SE Division Street has become the ONLY place that I go to for my flower and concentrate needs. I recommend them to all of my friends and visit every 1-2 days. The staff can put a smile on anyone's face, no matter what kind of day they are having. They are adept at their trade and bring such positive vibes! I mean every single staff member - you are all amazing! As far as products go, they always have a great selection of flower at a number of price points. I greatly appreciate the attention to freshness and the variety, and they carry some of my favorite strains like Gorilla Glue #4 and Dawg Walker on a regular basis. Concentrates are well priced and the price points make sense. If you pay a premium price for an oil here, it's worth it. Also, their base oils at the lowest price point are nothing to scoff at - the standard for quality here is high. Finally, there is good parking options around the dispensary, and the staff clear lines quickly so you can be on your way to enjoying your purchase. Even if I were to move across town, I would make some excuse to come over here, just to visit this dispensary, they are that good!
Fast and friendly. The staff is always in a great mood.
Nice selection great prices
menu prices don't match actual prices. terrible weed for highest prices I ever seen. buyer beware
Dispensary said:
Hello Sup3rderp, We found your comment very unsettling, especially since we show the price of our flower the same way you would see a retail item priced in another state (before tax). We are anticipating marijuana to become a nationwide product, therefore labeling the price the same way as the rest of America does seems only logical. We apologize if this was confusing for you. As for "terrible weed for the highest prices I ever seen". We would like to site three recent comments from some very satisfied customers: "My first time here was yesterday and I will definitely be back. The prices are great, the service was fabulous." -JustJulia503 "Nice selection great prices." - Littlemadi "always friendly people. bud has good price , never been disappointed." – BearSage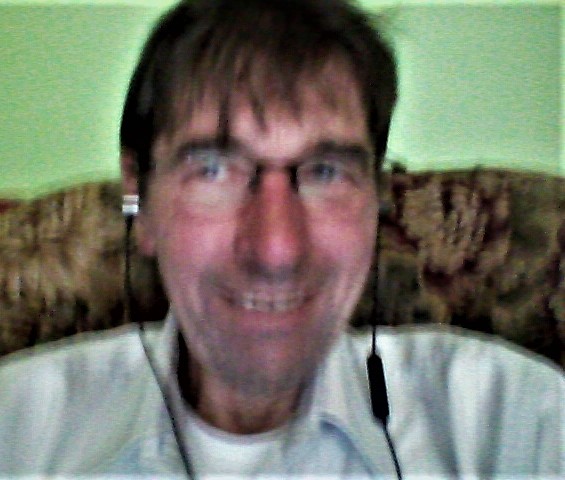 This is still my first choice for dispensaries in my area but I have found a new source of cartridges. Truly Pure (check google maps)local processor, great product, awesome pricing.Cannot be found on Leafy or Potguide just recently opened storefront.
This spot is super dope and its in the cut my girlfriend lives in this part of town so whenever i stop by to see her i always drop in and grab something their top shelf usually has 2-3 super dank strains
good people! good seevice.
always friendly people. bud has good price , never been disappointed
page 1 of 37
next