Reviews
126
4.7 out of 5 stars
Quality 4.7
Service 4.8
Atmosphere 4.7 jan2016
on February 20, 2020
This is a great place great flower and great staff great prices Ajwellness
on February 16, 2020
Always great products and customer service feel right at home everytime i step in take good care od their patients. Thanks everybody. Also appreciate the variety of products and being clean grwen certified Coloradofun420
on February 12, 2020
This place is always easy going to. Nice store and great staff.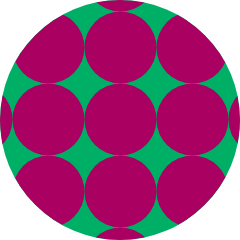 Bubbles1418
on January 26, 2020
Maggie farm is amazing. They are always friendly and they always have an answer to.my question. definitely my go to place.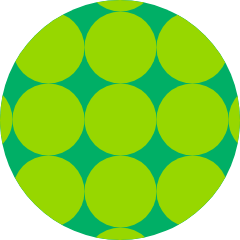 djones2020
on January 18, 2020
Very helpful and knowledgeable staff. Friendly environment and diverse assortment of products.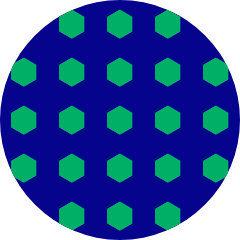 berzerker
on January 14, 2020
I thought the service was really good and no wait. The bud tenders are knowledgeable and the deals are good! Noctis94109
on January 4, 2020
Steph has been my bud tender the last couple times I was there and she was absolutely awesome. She helped with some really good pre-rolls and was super friendly. Definitely like this place and the welcoming atmosphere.
galdarkmalone123
on December 18, 2019
This dispensary is great not just because it is super close to where I live, but the service (by Stephanie in particular) was AMAZING! Super friendly and VERY helpful. Stellar prices, specials and quality all around!!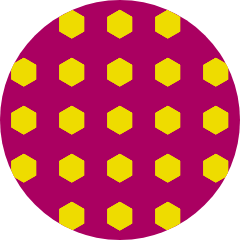 Edman1014
on December 9, 2019
I love all the budtenders at this location very knowledgeable and always giving the best deals for my dollar which is always a good thing. I've purchased from both med and rec side never disappointed with my purchase.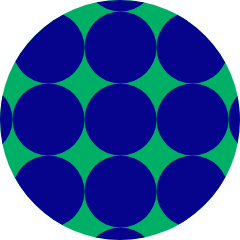 TJHydroChronic
on October 11, 2019
Maggie's Farm are poor growers for medical patients. Their flower is poorly "hand trimmed" and very harsh because they are not properly flushing their plants before harvest. These buds taste like fertilizer. This is apparent by the brown color of their buds. Don't let them blame the brown color on the outdoor grow which is not true. Maggie's Farm should be growing High-quality product for medical patients FIRST instead of putting it all on the recreational side. Difference in quality between recreational and medical is disgusting. In a smoke or choke rating. I'd rate them as : CHOKE.