About this dispensary
Maple Valley Pharms
Maple Valley Pharms is a licensed MMMP caregiver through the state of Maine. We pride ourselves on the quality of our products and excellent customer service. LOYALTY PROGRAM: Get the most out of your shopping experience. For every $100 you spend, you get $10 back in store credit. Purchases less than $100 over the course of several visits also count. The discount becomes available once the first $10 is earned. Customers may save their discounts and earn $20, $30 or more and can use them however they please. QUESTIONS ABOUT SALES TAX (5.5%) AND EDIBLE TAX (8%): According to Maine State Law, we are required to charge sales tax and edible tax. All prices listed on our menu are PRE-TAX PRICES. In order for your total to be accurate, we cannot include post-tax pricing on individual product listings. This is because our Weedmaps (and Leafly) menus calculate taxes based on the pre-tax prices that we list on individual products. This way, we ensure you are not paying more than you should. Your total at checkout includes tax. We appreciate your understanding! OUR STORE: We have an incredibly extensive selection of high quality THC and CBD products, all geared toward helping you feel your best. Our hours are 9am - 7pm, every day of the week! Stop by and check out 30+ different strains of flower and over 100 in-store products. Medical card certifications and renewals are available for $75. Take advantage of our quick and easy medical card application process!
Leafly member since 2018
debit cards accepted
storefront
medical
dispensary Hours
monday
tuesday
wednesday
thursday
friday
saturday
sunday
9am - 7pm
9am - 7pm
9am - 7pm
9am - 7pm
9am - 7pm
9am - 7pm
9am - 7pm
Photos




Show all photos
31 customer reviews
review this dispensary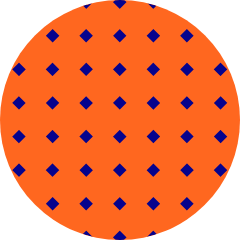 Micahlavalley
on June 14, 2020
Hands down, best place in town. Amazing product even better people. They're very knowledgeable. Maple has a large variety of stains. I refuse to go anywhere else, I'll stand in line for a hour if I had to rather than goin somewheres else. I could go on n on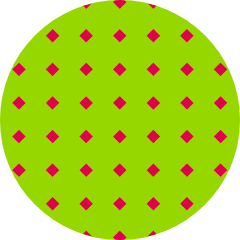 ASHLEYNANNEY
on June 8, 2020
Although I had to wait, I enjoyed watching the lady help out the man in front of us with his clone picks, instead of rushing him to the side for the rest of us. Great and patient staff!
see all reviews