Reviews
26
4.7 out of 5 stars
Quality 4.8
Service 4.7
Atmosphere 4.6
High quality bud, very friendly and helpful people.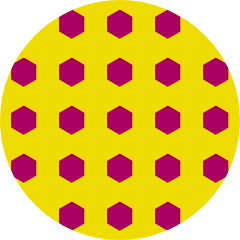 daisies4u83
on April 9, 2020
Great customer service YeahhhMan
on March 6, 2020
This morning was my first visit, and I was treated so warmly and welcoming, that I felt like an instant and forever friend! The knowledge alone was beyond impressive, will definitely be making a return! Beyond satisfied!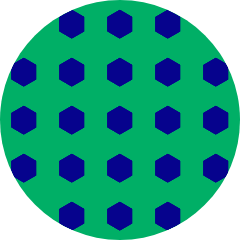 Ponnett
on February 16, 2020
Best selection!
makkav1
on January 20, 2020
Quality bud This is actually one of the best place I've been 4 some good quality
Mainesmoke207
on September 14, 2019
Excellent, excellent dispensary. Tony is an amazing owner and one of the most down-to-earth people I've ever met. The staff are exceptionally kind, considerate, knowledgable, and always willing to help out in any way that they can for patients. And of course, the products are all absolutely incredible and all top-shelf. I'd definitely recommend trying the various strains of diamonds and live resin -- those are my favorite! wrathielle
on August 7, 2019
Great location friendly and knowledgeable staff ...... 💯♥️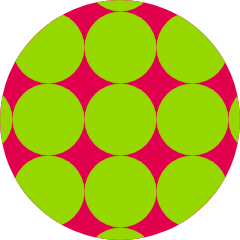 afroman0623
on July 31, 2019
I love it! Friendly people great service best buds around!
One room atmosphere. Not a lot out to see. Things are kept out of view and inconstant pricing based on what they have for strains rather than product. Product has been good each time but you can get the same stuff else where for less.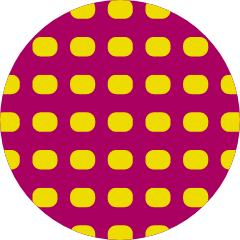 Anoyes420
on July 15, 2019
the location is fine.The staff needs work very disappointed today
Dispensary said:
We are very sorry to hear you had a bad experience at our store, please email me directly at hunter@maplevalleypharms.com so we can make sure this doesn't happen again