Follow
Pickup available
Market Street Station - Salem
Pickup available
503-689-1605
Reviews
20
4.8 out of 5 stars
Quality 4.7
Service 4.8
Atmosphere 4.8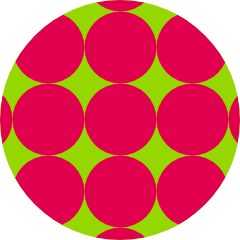 Tetop8
on November 8, 2019
Awesome people and product. Large areas.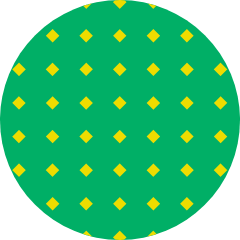 tfergpdx
on October 21, 2019
I'm so happy with the service and the weed that I plan to make this place my regular stop on paydays. Thomas offered perfect suggestions and went above & beyond to make sure I knew the best uses for my purchase. I have a cold. And now that I'm home, I can definitively say his advice was spot on. Thank you for being awesome. I needed some awesome today.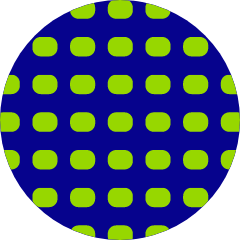 boopstress
on September 30, 2019
Zac was so helpful when I first went here several months ago. I was trying to find something other places either didnt have, or the sales person didnt understand my explanation of what I was looking for, due to my lack of knowledge beyond the whole TCH/CBD/Sativa/Indica level. Zac was patient and very helpful and I found exactly what I had been searching for over several weeks. I am so happy, and my nerve pain is about 70% improved!! I've been to several other chains, and I wont switch again.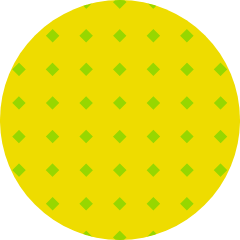 Gball417
on September 7, 2019
I cannot say enough about this establishment. I am a long time smoker, and have been to many dispensaries in Oregon and California and this is by far the best we have ever been too. First off the Customer service is amazing, every single employee goes above and beyond while you visit, whether it be there great knowledge of product and have actually tried it, to having a pleasant welcoming Vibe, they carry by far the best cleanest flower I have ever had, I am never disappointed. The place is always clean. Any question I have ever asked has been answered so intelligently I am blown away I don't think of dumb kids who smoke weed when I go in there I feel like I have actual bud tenders who know the science of the stuff. Sid is amazing, he know so much, I am so bad with names and the only reason I knew his was cause I picked up the card All of the employees here are wonderful, fun and friendly Keep up the great work Gretchen and Lon Ball PS: their discounts are awesome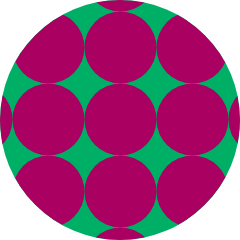 DHanks71
on August 10, 2019
The Staff are AWESOME! 😍 I just tried the pickup service. It is waaaaaayyyyyy less stressful, for those that have Anxiety, and SD's! THANK YOU!
Dispensary said:
Thank you so much for the amazing feedback!! I am so glad the pick ups and they work so well for you! See you again soon :) CoastalLove
on August 5, 2019
We were just passing through late late at night as we live a ways away and stopped to get some dab. We asked for and thought we purchased White Labels Orange Dream as we hadn't tried this before. Fast forward to this morning when we get into it and it's fucking sour tangie!! AND it was the assistant manager! He wasn't really paying attention and couldn't get my medical card entered into his system so the whole transaction from walk in to leave took like 15min! Worst service ever! And wrong product when I live so fucking far away and we told him that too! Go across the street where we should've gone. Looks like they are way better equipped to serve.
Dispensary said:
I am so sorry about your experience! Please give us a call 503-689-1605, ask for the Manager, Taylor, and we can work something out. I do hope you give us another try to make this right.
Very helpful great employees.Keep up the great work!!!!! bentonkush
on June 19, 2019
I love this place, they have clones, and select products! Landlubber
on June 7, 2019
Market Street Station has a great selection, Medical and Recreational prices, fun raffle drawings (I won last year), and "Senior Citizen" Tuesdays.
Awesome!