Reviews
27
4.8 out of 5 stars
Quality 4.8
Service 4.9
Atmosphere 4.8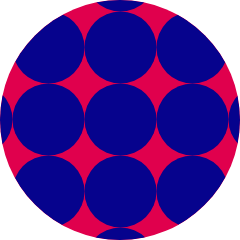 Davesnothere71481
on 2019 M10 29
Good place to go nice people
Nice shop with friendly and helpful staff. Greenclosetmonster
on 2019 M10 2
Good selection for what they have. Waiting to see what else they will bring in. Good prices. Chris was very helpful and friendly. I will be going back.
Snoop Dogg drew us in, but the customer service will have us going back. The two gentlemen in there were very knowledgeable and friendly smiles! Only but 3 weeks old, so not a huge selection (but that should change). They have a point system - 3 visits and 20% off whole purchase. I'm always down for a discount.
Dispensary said:
Thank you so much! Look forward to helping you again!
Worst dispensary ever. Pretty sure they won't be in business long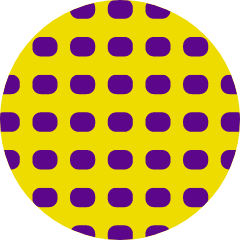 Zestyhobo420
on 2019 M09 27
wonderful location, chris and charlie were amazing help, they helped me get exactly what I needed before knowing what I even wanted. i will be coming back
Dispensary said:
Thank you so much Zestyhobo420 for your comments! We have such a great staff here and we appreciate the recognition so much! We love that we can save you valuable smoking time!
Chris and Charlie you guys are amazing Budtenders thank you Dudes!!!
Dispensary said:
You're Amazing ElreyUSC15! Thank you for the shout out hope to serve you again soon!! Reesehauber9
on 2019 M09 24
First of all the store is so cute!! Very clean & good atmosphere. The two girls Marissa & crystal greeted me & made me feel welcome. They educated me on their amazing prices for their top shelf weed. So crystallized & keefy. Their pre rolls are priced well and they have very cute tubes!!! FREE STICKERS! Definitely will be coming back.
Dispensary said:
Wow so nice, thank you so much!!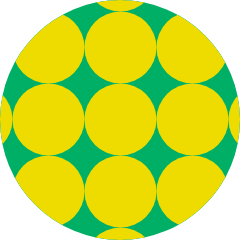 remysaunders
on 2019 M09 24
Love this location! Super cute on the outside and in! Marissa and Crystal are absolutely amazing and made the experience that much better by showing us everything they had to offer with a smile while doing it! Can't wait to come back and redeem all of their amazing deals!
Dispensary said:
Thank you so much!
Yo this place is lit lit there's a bud tender named Charlie there he's the one who helped me out and told me all about the deals that had and discounts he's a cool guy like I'm in Washington I went over and figured I'd stop by and I'm glad I did I hope to meet the whole crew soon I glad I met Charlie tho I'll be coming back when I'm in town and if Charlie is reading this those pre rolls were fire bro 🙌🙌🙌
Dispensary said:
Thanks for the shout out Eazyy060! Small building with Huge deals and hearts! Cant wait to see you again!!