Reviews
146
4.8 out of 5 stars
Quality 4.8
Service 4.8
Atmosphere 4.8
very comfortable, welcoming and knowledgeable.
Dispensary said:
Thank you Shecky56! We hope you come back soon! samyj710
on January 27, 2020
Super convenient location. Dank weed. Great sales and fair prices. Staff is really friendly and the store has great atmosphere.
Dispensary said:
Thank you for the kind words samyj710! We are very happy you found us and we hope to see you again soon!!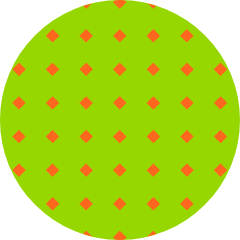 Klorde2001
on September 22, 2019
wow. other Portland dispensary ( cough cough cannabliss) can really learn a thing or two from this place. great product service and place. very friendly. I learned ofna great deal I read something else and it is this: definitely try the Cascade 4 pack top shelf prerolls for $20. worth it. thanks mind rite
Dispensary said:
Thank you for your GREAT review! Everyone does things a little differently, but we are excited you like our service and product selection! Hopefully you signed up for our loyalty program! We will have some specials coming your way!! BirchMoon
on August 22, 2019
Although my friend and I didn't know that her info would be required in order for her to sit inside and not buy anything, it was a decent experience. The budtender was so kind and recommended a fantastic strain. The person at the front desk was also very kind and patient.
Dispensary said:
Hi BirchMoon, Thank you for the review! The OLCC law says that we must verify everyone's age upon entering the shop. If your friend wanted to go back to the sales floor, her birthdate / first name is input into our POS system (in case she ended up wanting to purchase anything). If she just wanted to sit in the waiting area, The person up front should have just verified her age. Once anyone leaves (if they did OR didn't make a purchase, that info is deleted. Sorry for any confusion! Your experience is as important to us as compliance of the rules, and we hope to see you again! If you have any questions, please don't hesitate to email us @ info@MindRitePDX.com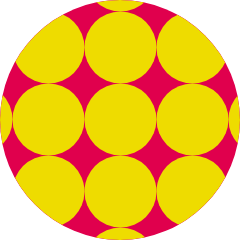 lalalulu
on August 5, 2019
Love love love this place!!! Their Knowledgeable and friendly staff always leaves me with a smile. Excellent selection of high quality flower and very reasonably priced edibles!! I also scored a nifty roach clip for $2.50 what a steal!! They also just started this awesome loyalty program with great benefits. If you want good vibes and even better bud check this place out!!
Dispensary said:
Thanks LALALULU! We love love love you! Thank you for taking the time to give us an amazing review! See you soon! Rebekahdarcy
on April 19, 2019
Great location and staff but, mediocre cartridge selection and high prices.
Dispensary said:
Thanks for the Honest review!! We will work on getting some more vape cart companies in for you! DM us if there is a specific company you would like to see here! As for price, we have carts starting at $17 ($20.40 after tax). We generally have something for anyone's budget! We would love to hear your suggestions! You can also email us @ info@mindritepdx.com
Dena is super nice, provides excellent customer service, knows exactly what I want every time I walk in! Knows me by name! If what I normally get is out of stock she knows exactly what to replace it with! Thank you Dena for the personal touch! It brings me back! Many thanks!
Dispensary said:
Thank you KMOEN01!! These kind words mean a lot!! We think Dena is great too! We really appreciate the feed back! We hope to see you soon!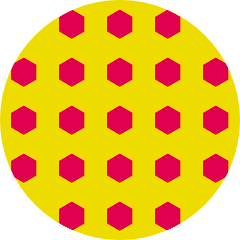 RoseQuarks
on March 24, 2019
Great staff, nice art gallery, slightly over priced weed for the quality.
Dispensary said:
Thank you for the review. We appreciate your feedback! We get new flower almost daily, so hopefully we will have something for you next time that you will love!
Everyone was very welcoming and the shop has a comfortable atmosphere.
Dispensary said:
Hi Hanaruru, Thanks for the kind words! We always want everyone to feel comfortable and safe here! We hope to see you again soon!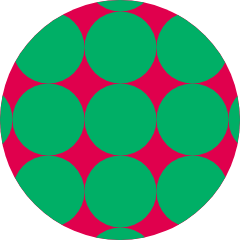 kocooked
on December 5, 2018
Great little dispensary for the daily consumer or occasional types. Stocks a collection of carts and edibles that is impressive for their size. Stephen helped me pick out a Christmas present for my friend today - at 250 mg CBD I'm sure they'll pack a punch! Thanks for turning me on to some new brands and answering all our questions :)
Dispensary said:
We are super glad you had a great experience! We really appreciate the feed back! We look forward to seeing you again soon! We have a gift wrapping station for the holidays too!!