Reviews
42
4.7 out of 5 stars
Quality 4.8
Service 4.8
Atmosphere 4.7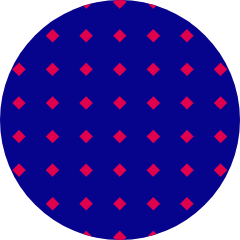 Coco303
on January 18, 2020
love it here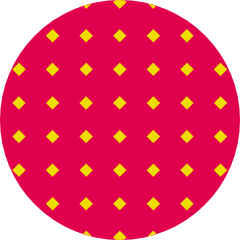 RedJay0987
on December 10, 2019
I love it.
Jraines5280
on October 19, 2019
Ordered on Leafly in the morning, and it was cancelled. Leafly doesn't have the correct information, so make sure you call before going. The strains don't have THC level, nor is the time correct on here. If your in a rush, and you don't order off here, look forward to being there here awhile. Before going, read up on the different strains. Always remember, Indica is referred to as "IN THE COUCH!. Sativa picks you up, and CBD helps with pain. Good luck.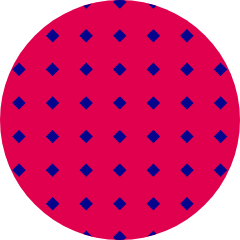 ObiJUAN9628
on September 6, 2019
why they closing early. says they close at 10pm. they closing 1hr to 2 hrs early.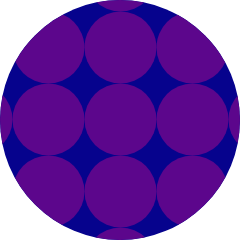 mrinkster
on September 6, 2019
They don't update there page. I caught a uber all the way there and they closed 2 hours early. CALL FIRST
Chris p was hands down one of the best tenders I've talked to! Very knowledgeable with information and was able to answer whatever I asked! Thanks guys!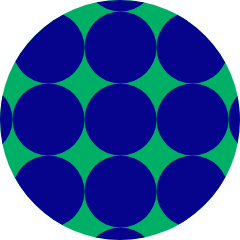 adriyel08
on July 19, 2019
Kiva is the best Ethansguitar12
on July 7, 2019
Cool place. The budtender was from the same part of Texas as I am.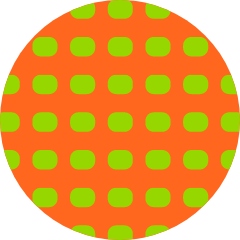 stonerpoloboy
on July 6, 2019
this was a great location. love the customer service. I would reccomend to anyone.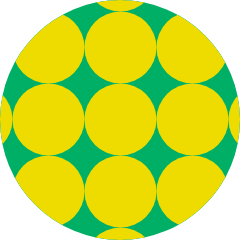 Smokinbandmom
on June 29, 2019
Always an awesome experience when I go in there 😁 the budtenders are knowledgeable and will take the time to explain products😁😁 I did the mobile pick up for the 1st time tonight and it was quick & easy. The website menu is easy to navigate and dispensary pick up was a breeze! Highly recommend to anyone in the DIA area