Reviews
38
4.7 out of 5 stars
Quality 4.7
Service 4.8
Atmosphere 4.7 Gravediggers
on October 7, 2019
Stopped by on our coast trip and had a great experience. Nice people and good prices.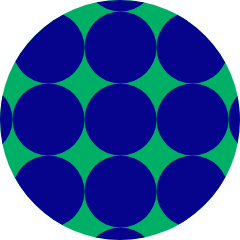 Bvmalave
on April 20, 2019
The best place ever perfect right by the beach perfect
Dispensary said:
Thank you for the review! We are happy too hear you enjoyed your experience here! We hope too see you again soon!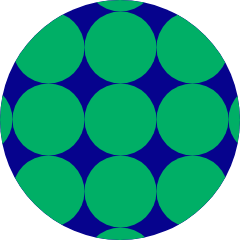 LazyDawgs
on December 23, 2018
after being a loyal customer for 2 years , I started finding mites in my flower bought from OCD. After the second time and staff doing nothing about it, I decided never to step foot three there doors again until they deside to make right! It's there house strains that are full of bugs! I rather pay more and travile farther away to get bugles smokage! GOING DOWN HILL FAST WITH JO BREAKS! HuntersMommy
on August 2, 2018
great location great prices great service
Dispensary said:
Thank you very much! We greatly appreciate the review.
Unique store, friendly staff and great selection.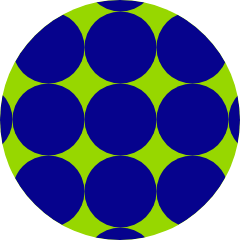 Aswaters11
on June 19, 2018
Great lil shop. Very uninformative 😀 and great prices 💚
Very small store and ATM was broken.
Best deals on flower on the coast! Easy to read breakdown of prices and always a good selection. The quality is really reflected in this shop. It's always as good if not better than advertised! Their customer service is also always exceptional and the bud tenders really know their products. ruby4428
on March 24, 2018
I love this place! I shop for a patient and the staff here has bent over backwards to educate me. The patient I shop for/with has been happy with every purchase! If the budtender doesn't know the answer to my questions (which are many) they find out before I leave! Feels like family!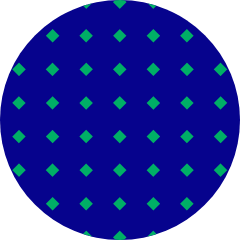 nwwtrdude
on November 2, 2017
Good prices, great flower selection, excellent service, easy access. Veteran's discount is a bonus.