Reviews
281
4.7 out of 5 stars
Quality 4.7
Service 4.8
Atmosphere 4.8 kdsedore
on January 29, 2020
Wonderful and clean! Great selection.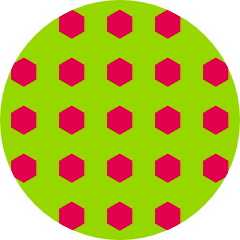 IndieRoberts
on December 12, 2019
The staff knows their stuff. The quality is top shelf, and the deals make it a place I'll go back to again!!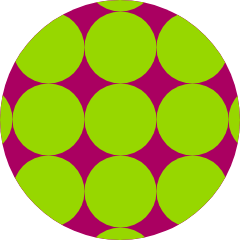 DutchDon
on December 11, 2019
Love the great selection at a low price. mitch.s
on December 2, 2019
Online ordered oz for $49. They only had 3/4 oz. That's all fine and dandy, but I was charged $55 for the 3/4oz. WTH? Why should I have to pay the quarter price just because you don't have a full oz. That's fucked up
Dispensary said:
Thank you for taking the time to share your valuable feedback. We are sorry to hear you were disappointed with your recent Leafly Pick-Up experience and hope that we can learn more with your input. Please do not hesitate to provide us with details regarding your experience via nectar.store/contact-us, phone, or in person, so that we can prevent errors from happening in the future. We hope to make this right and serve you again soon.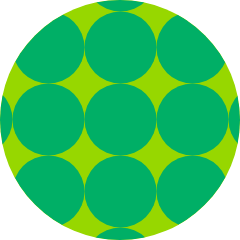 ZimmDawgIII
on December 1, 2019
Friendly staff. Good prices and products
zodi8
on November 19, 2019
This was my 1st visit and I came with my 80-year-old father who recommended that I try it. I was blown away by how friendly, & knowledgable the staff were and the wide variety of products. They treated my father with respect and answered all of our "dumb" questions and gave explanations that we completely understood. Excellent choice and quality of flower and even provide magnifying glasses so that you can see the bud details. This is my new favorite dispensary and even though I live in NE Salem I will definitely make the drive to SE Salem when I need product again.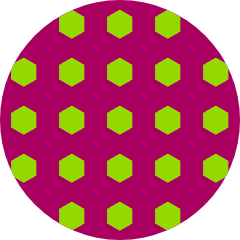 sadinpain
on November 10, 2019
Very friendly and helpful. Directed me to right product. Princeboober
on November 4, 2019
Great knowledgeable staff in a small convenient location. Good selection of high quality products.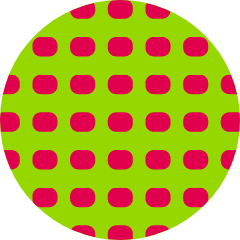 LilSweets720
on November 1, 2019
I loved nectar but seems they are losing their touch in the customer base.... I unfortunately will not be back as they dont have anything I want and when they do it's not on stock but still on shelves
Dispensary said:
Thank you for taking the time to provide this valuable feedback. We understand that due to the seasonal availability of some cannabis and products, we do not always meet expected inventory levels in all of our stores. We are working to find solutions to this industry-wide struggle so that Nectar customers can purchase the products they want, 365 days a year. We hope to welcome you back to one of our locations in the near future as our shelves are being constantly restocked!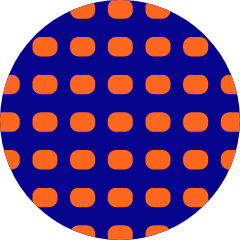 ted1952
on October 27, 2019
This place is very nice on the inside. The lady's working Sunday were super friendly and most helpful. I was very impressed by all the stock they had. I'll be back.