Follow
Pickup available
Nectar - Salem
Pickup available
971-707-4184
Reviews
277
4.7 out of 5 stars
Quality 4.7
Service 4.8
Atmosphere 4.8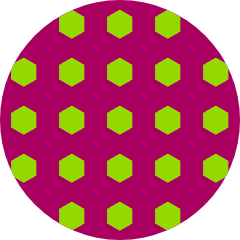 sadinpain
on November 10, 2019
Very friendly and helpful. Directed me to right product. Princeboober
on November 4, 2019
Great knowledgeable staff in a small convenient location. Good selection of high quality products.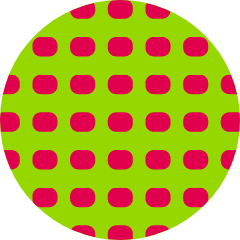 LilSweets720
on November 1, 2019
I loved nectar but seems they are losing their touch in the customer base.... I unfortunately will not be back as they dont have anything I want and when they do it's not on stock but still on shelves
Dispensary said:
Thank you for taking the time to provide this valuable feedback. We understand that due to the seasonal availability of some cannabis and products, we do not always meet expected inventory levels in all of our stores. We are working to find solutions to this industry-wide struggle so that Nectar customers can purchase the products they want, 365 days a year. We hope to welcome you back to one of our locations in the near future as our shelves are being constantly restocked!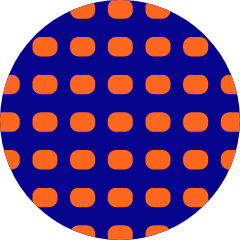 ted1952
on October 27, 2019
This place is very nice on the inside. The lady's working Sunday were super friendly and most helpful. I was very impressed by all the stock they had. I'll be back.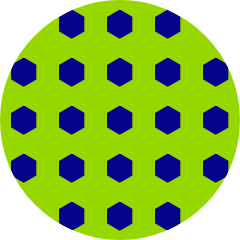 Cayla_ReNae
on October 7, 2019
I don't like that its right beside a bar where ppl are outside smoking their cigs..bleh!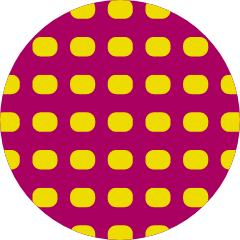 aroseamongthrorns1
on October 5, 2019
Helpful, friendly, plus pricing is fair. I like they do not have a huge turnover rate of employees also which is a bonus. Gadget503
on September 24, 2019
Great service ! I love the constant deals they have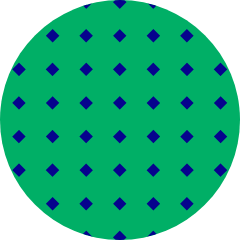 Triciaandtazmin1965
on September 23, 2019
Kasey was great Cat60
on September 15, 2019
The best customer service, they are knowledgeable and can help with any info needed,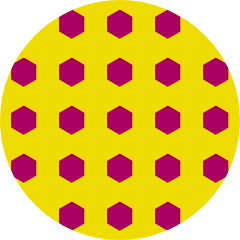 Downtown_Brown
on September 8, 2019
Drake was a rad guy and went over everything I was curious about. He also helped me make decisions for later dates with all the info. he gave me.