Reviews
529
4.7 out of 5 stars
Quality 4.7
Service 4.7
Atmosphere 4.7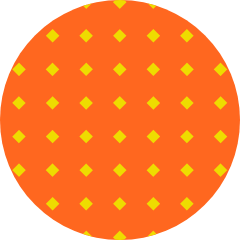 Courtneylynn0320
on November 28, 2019
Amazing. The store was awesome . valperry
on September 14, 2019
I love my local dispensary :) such helpful workers and they play great music in store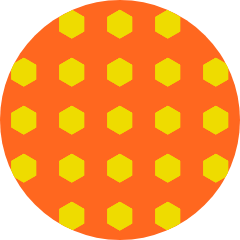 boytigra
on August 12, 2019
Very helpful bud tenders - even when I was short a few cents for some cheap joints. Prices are excellent for the house outdoor strains...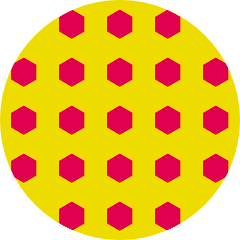 michaelmayhew2
on August 6, 2019
great deals and helpful employees!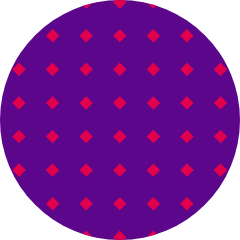 christiantyler
on July 1, 2019
Love this location! Great deals!
Nectar used to have the best daily deals (50% off cartridges and edibles). Then they moved to a weekly deal system that trends at 20-30% off. Incredibly disappointing. :( I've referred so many friends and out of town guests to this place. No more! The prices are comparable to everywhere else. Please bring back the old deals! And include Peak cartridges. Thank you.
Love the location wish it was closer to Lake Oswego!
staffs are friendly sweetsensimia
on May 31, 2019
Burlingame Nectar is our weekly stop on the way home from work and they never cease to provide great service or great product. They always have awesome specials and truly took care of all of us stoners on 420 by providing free snacks and drinks. George is our usual bud tender, he's very knowledgeable and personable. We don't really go anywhere else for weed... there's really just no need. Seriouslylex
on May 20, 2019
The tender was very helpful in getting me what I needed yesterday, but he also alerted me that one of the items I wanted to buy would be on a 30% off sale today. He didn't have to, but he did and so I'm going back today for that sale! Thank you Nectar for keeping your customers as a priority!