Reviews
157
4.7 out of 5 stars
Quality 4.7
Service 4.8
Atmosphere 4.7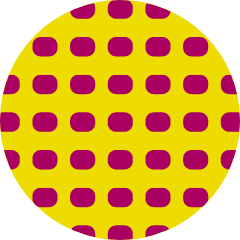 Bekah23.26
on October 9, 2019
Service is always exceptional!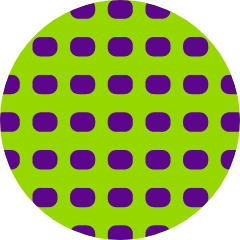 Larry420C
on October 5, 2019
It's TWO doors from where we're staying! I love this place! Great prices, nice budtenders. Skipportland
on September 18, 2019
I like their weekly Specials but they always run out of them just days after advertising.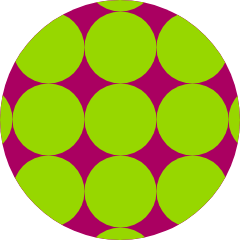 Alliemarie20
on September 16, 2019
I love this place! I went in, the guy was really friendly and really helpful and so excited to help me find things! Just found out cannabis pop rocks are a thing and my life is complete! I love that everything was close up so I could see and they answered any and all of my questions. All in all fantastic place!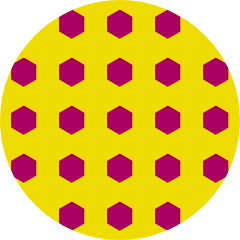 TricksterBodd
on August 18, 2019
Nectar is definitely my go-to dispensary of choice, they have so many products for very fair prices.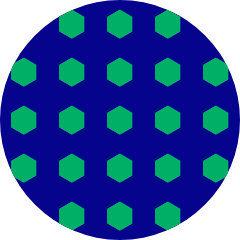 ALL.high.DAY.520
on August 5, 2019
I love customer service provided by every member of the staff employed at Nectar. Every visit brings a smile to my taste buds.
I love this location.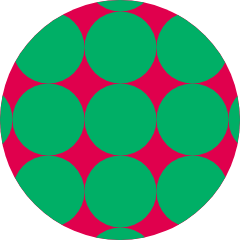 booboo1312
on July 20, 2019
Easy, Friendly, Affordable.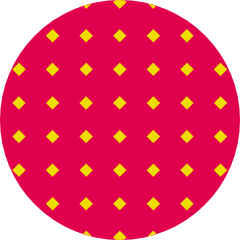 sararuthmaddoxaz
on July 2, 2019
so cute fit on the neighborhood great
Great hours, friendly staff, and great buds! Check-out their weekly deals. 🌲🌲🌲😗💨