Reviews
14
4.5 out of 5 stars
Quality 4.5
Service 4.6
Atmosphere 4.6
Best prices in Denver
Outstanding selection of concentrates, knowledgeable budtender who offered great deals. Definitely will be back! JamesTrussell1980
on May 17, 2019
Would really like to see some of the northern lights seed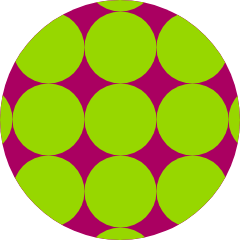 OceanRiverColo
on May 6, 2019
Prices are about average. Was a little busy when I was there, I mean I really had to wait. But the shops big, don't have a separate waiting room, which was cool, actually wait in the shop on their big comfy couches. To keep track who's next, instead of calling out names, they give you a card at door with one on it, they call out a strain, lol, nice!!!! Their flower is really good, probably one the best in Denver. Big , huge, truly " dank" nuggs I got here. 👍🏻😁 Kiya61505
on April 27, 2019
Nice place to get the day going with good stuffs Belloblob
on March 11, 2019
Great buds , the budtenders are really helpful and this is great atmosphere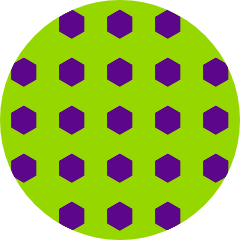 Nina217
on February 5, 2019
nice front desk oceanNjoli
on January 21, 2018
Over priced, product nothing special.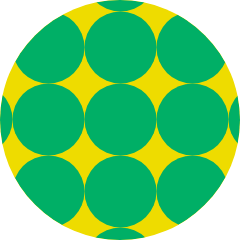 gabecorral2
on September 14, 2017
Budtenders were excellent with helping me choose a strain! Great service and great selection of strains !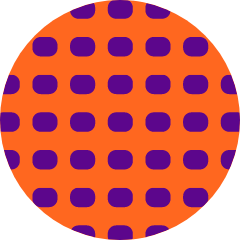 brookepetit
on August 19, 2017
Chill and friendly team!