Reviews
13
4.6 out of 5 stars
Quality 4.8
Service 4.7
Atmosphere 4.6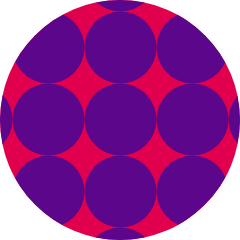 MommaElise74
on February 1, 2020
Very knowledgeable, good products and Awesome customer service. tiffanytwisted28
on January 30, 2020
I absolutely love this place. Been coming here over a year and everyone is super friendly and knowledgeable; the discounts are hella good and the quality is legit. Last time I was there my budtender spotted me the $2 I was short. For sure my favorite spot! SNicoleS
on December 17, 2019
Great staff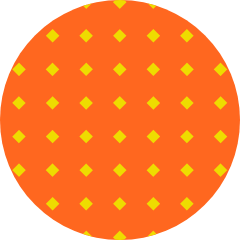 calinubro
on November 29, 2019
Too far! Memezlala
on August 25, 2019
Such nice people and amazing selection! They will definitely help with whatever you need and very knowledgeable about their products!
Always a fun time hosting Heavy Hitters demos. The staff makes me feel at home.
As soon as I walked in I was greeted and asked if I needed help. The gentleman that was helping me was super knowledgeable and able to give me lots of recommendations for what I was looking for. The store is clean, well organized, and have a great selection of products. Well worth the hour drive for me. No I no longer have to travel to Oakland and Richmond to make multiple stops in order to find what I am looking for. I love the fact that their inventory is listed online and that you can order in advance for pick up. The only downside for me was that they don't answer their phone, so if I have questions, I can't get answers until I am physically there. That is a bummer for me given the distance from where I live.
great staff and prices, thanks!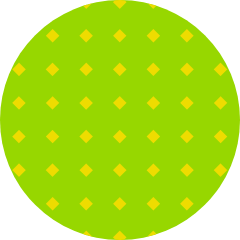 ClaudiaT
on April 10, 2019
I can depend on NRC for high quality product. Everyone is so helpful and friendly I love going to NRC for the best deals!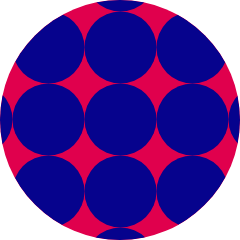 Smokinrhino
on April 10, 2019
First time in and finally a club that doesn't charge the 8% if your a medical patient, plus with there rewards program I got another 23% off. I feel like an idiot not coming here before. They had my favorite strain and it didn't disappoint. The service was great from front desk to the bud tenders. This is my new club