Reviews
167
4.2 out of 5 stars
Quality 4.2
Service 4.4
Atmosphere 4.1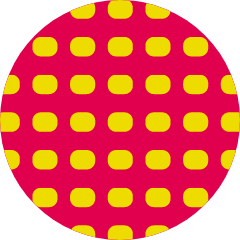 Djtonysmoker
on December 9, 2019
This location always has great deals!!! Great people great prices!!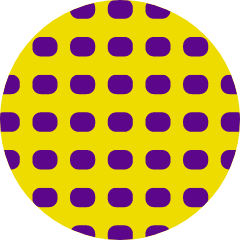 ShineC95
on November 20, 2019
I have lived here in Oregon for 9 months now, after moving up from Texas, and this was the first place that I came for mental, physical, and medical needs. I am thoroughly impressed with the cleanliness, the atmosphere, the professionalism, and the variety. It is also the only shop that I have reviewed here on Leafly, and the only shop that I continuously pass business card's, and recommend as a go-to people ask about good deals, affordability, and flexibility with product. Also if you need an answer or, are searching for a product anything medicine-related. The Staff can point you in a direction that can assist your pacified need. All the employee's are well educated in their field of work and hold great attitude to the're career's. I look forward to being a continuous customer with this company.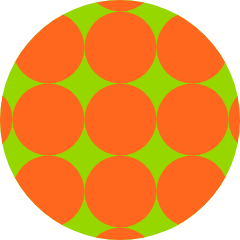 TurnpikeIke
on November 18, 2019
It was great and friendly.. prices are amazing too!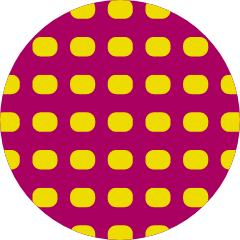 BBackes1309
on November 14, 2019
Great prices and great customer service!! And to top it off they do returns!!! If you're not happy with a product just bring it back in original packaging and receipt and they will refund or exchange it for ya.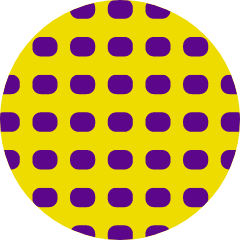 Jennifer1967
on August 19, 2019
I love this place. Always have what I need .customer for life.... KrisJong21
on August 4, 2019
These guys are rock stars. They are knowledge able, have a decent selection , friendly and the best prices for each and cartridges I have found. My favorite dispensary hands down. They also give you cupcakes for points! Love these people!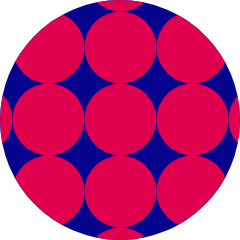 daniel429aguilar
on July 22, 2019
Really convenient and has decent flower
Love nw compassion! Great deals and all staff is greasy! Christopherlegit
on June 16, 2019
Absolutely love this shop! Incredibly friendly and knowledgeable staff. Perfectly located with unbeatable prices! Highly recommended
Great prices and service. New favorite place!!!