Reviews
59
4.5 out of 5 stars
Quality 4.5
Service 4.5
Atmosphere 4.5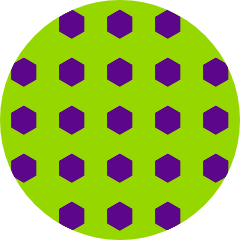 CrystalPainchaud
on June 10, 2019
Love all the friendly people ❤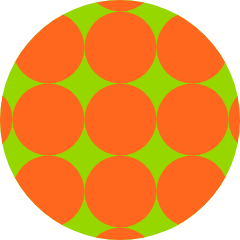 DawnH12766
on June 10, 2019
always pleased. Elena D. Rocks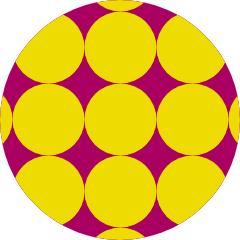 largejeans1437
on June 1, 2019
5 of 5 stars for me. This is probably one best dispensaries I think. I haven't had any customer service issues. Infact, their customer service is impecable. Never experienced any rude vibes or bud tenders with poor attitudes. Every time I go in here it gives great positive vibes. At times they will even help me out with coupons to get a percentage off I didn't even know they had. Very friendly people, and my go to place for product. They respect the order line of customers and don't rush them when they take their time to look at the selection which is a bonus for me because I'm very anxious out in public and like to keep communication at a minimum. Never felt rushed to hurry up and finish my order. Staff here is amazing and I highly recommend this place. Great pricing and a huge selection of different product types to choose from. I will definitely be coming back for more business ;) Snakebat6s7s
on May 30, 2019
I came in this location every once in awhile and every time it seemed like they improve get something different that they haven't had and then I bought a $40 ounce from them I get it it's $40 the weed was good but when I got it home it was full of seeds not just a little bit full of seeds. And I called him to notify him about it and make them aware of it tell me next time I come in he make it better. I came in he never made it better. Some toothless dude with a dirty mouth is greeting you.
I've given this place one last chance one too many times. They have horrible customer service, I've argued with more than one bud tender on their discounts and was walked away from mid sentence so the person helping me could help another customer complaining.The product is fine but there are other shops in town with wonderful customer service and really who wants to deal with difficult people... Knowmad710
on May 15, 2019
employees were very nice but the manager that was an older lady needs work on her customer service and attitude I will never order here again as she was really disrespectful, that's bad when younger people have a better attitude than the older generation # teachrespect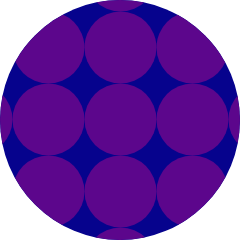 AftabBogdan
on March 8, 2019
Roll in 2 B able 2 "ROLL 1 4 the ROAD".... Love the splatter/dab & VAPE cartridge best... Solid SENIOR discount... Here @ this store multiple times weekly...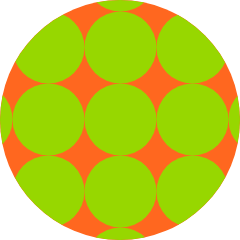 UpsideDownCat
on February 5, 2019
I love this shop and all the budtenders. the atmosphere is calm and laid back. the budtenders know the product well and never hesitate to answer all my questions. loyalty program, chill lounge, amazing products.
MrsStoner503
on October 30, 2018
I go to Oasis in Newberg every single week. The people that work there are amazing and down to earth, not to mention extremely knowledgeable about the cannabis products they offer. Hands down best dispensary in Newberg!!!!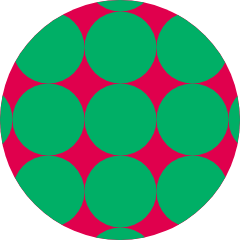 crouton503
on September 21, 2018
Always awesome recommendations. Awesome staff!!!!