Follow
Pickup available
Oasis Dispensaries - North
Pickup available
480-626-7333
Reviews
346
4.5 out of 5 stars
Quality 4.5
Service 4.5
Atmosphere 4.6 nightlife23
on 2019 M10 15
i love this place man!!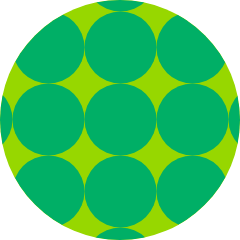 midgejenni01
on 2019 M10 13
I've tried pick up twice - first never got confirmation order was ready. Second time, I informed at check in I had a pick up and they didn't listen and put me in the regular order line and I had to wait. I don't see any reason why they offer a service they can't properly fulfill
overpriced venom. idc if its a Bogo. i get my venom on a daily for 16 a gram at the Good diapensary. id rather not go out ny way and waste time and gas to save 2$. step up your game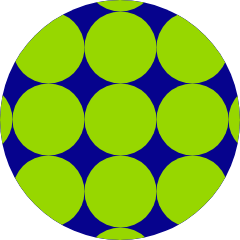 Marissalcido
on 2019 M10 11
Great variety of bud & friendly staff.
Good bud!
Dispensary said:
We appreciate you choosing Oasis and taking the time to leave a great review! See you next time.
Great prices. Best place to get Grow Science. Jackson is always so very helpful. Last 3 visits I got Jackson and I'm thankful for that.
Dispensary said:
Thanks for leaving a great review jrose0199! We'll make sure Jackson gets a shoutout for you. Hope to see you again soon :)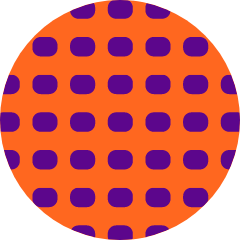 Bellavuttion
on 2019 M10 5
Love This place Love There flower so much this is only place i go to. Best bud tenders hands down.
Dispensary said:
We love to hear that Bellavuttion! Thank you for leaving a review and for your continued support. We'll see you next time :)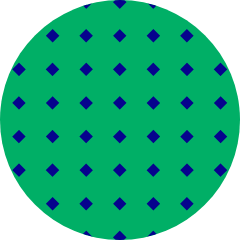 tr34dlightly
on 2019 M10 2
This place has really turned it around on prices, customer service, etc. They have the best flower in the valley across all their tiers. I recommend the Golden Delicious by Muv.
Dispensary said:
Thank you for the wonderful feedback and for leaving a review tr34dlightly! We are constantly looking for ways to improve and make our patients happier. We hope to see you again soon :)
Quick and easy in store... kind of a chore navigating to what seems so close from the 202.
Dispensary said:
Our location is a little out there and very discreet, but we are glad to hear you've found your Oasis. Worth the trip, we hope. :) Thank you for leaving a positive review!
Love this place. Great concentrates and flower! Check out all the specails.
Dispensary said:
Thank you for the great review rubioman12! See you next time.