Reviews
490
4.5 out of 5 stars
Quality 4.5
Service 4.5
Atmosphere 4.5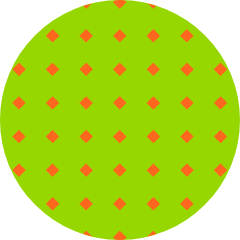 macias718
on April 10, 2020
fast dshardin2
on April 10, 2020
Even with all that's been going on with the quarantine and business closures, Oasis has remained open and service has not suffered one bit. I was in and out very quickly! Staff is very professional, knowledgeable, and kind. Always a pleasure!!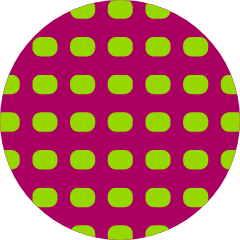 JohnFierros
on April 10, 2020
I love this place!!!
I love you guys...but you are losing business based on the unknown pricing of flower from the websites and apps versus the price points In store or for promo...Inconclusive information...Love you guys though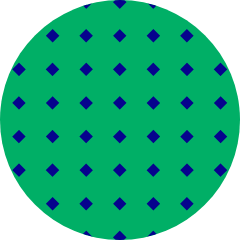 snipes0311
on April 8, 2020
Awesome Mimiextraordinaire
on April 8, 2020
Awesome staff! kayy_kush
on April 8, 2020
This is a great location! staff is always friendly and helpful each time I am there. they are also doing great with taking precautions for COVID-19. thank you and appreciate you!
My favorite for flower
I love this place always good service and vibes.
Bonechef23
on April 7, 2020
love that i can still get my meds. thank you guys for still working each day!