Follow
Pickup available
OG Collective - Monmouth
Pickup available
(503) 837-0450
Reviews
47
4.8 out of 5 stars
Quality 4.9
Service 4.9
Atmosphere 4.8 mitch.s
on October 25, 2019
It's always a pleasure to shop here.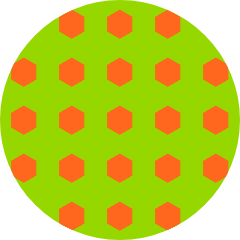 terlan60
on October 23, 2019
Everyone is very friendly and knowledgeable. Those of us that have a few (or more) years on us need a little help sometimes and they are very patient and answer any questions.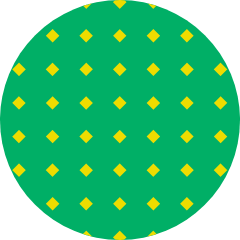 GreedyDonk
on August 3, 2019
The largest most complete selection in Polk County. Good prices on a nice variety of strains. Using the Leafly pickup option is so convenient. I send my senior citizen parents, when needed, to my pick up my meds. :-) When in Monmouth, look no further than OG Collective for your Cannabis needs. Every modality you can imagine, OG has you covered!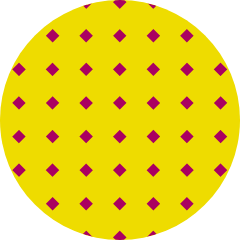 fakesuperhero710
on July 25, 2019
Nest dispo in town
This place is amazing, by far the best I've been to this side of the cascades. The people here are really nice. They always have a recommendation quickly, and are super prompt with service. The pickup is my favorite way, and they have a really quick turn around on that. Some places take like 20 minutes, but honestly, many times I could've just ordered and left because it was so quick. If i could rate higher I would.
Super Budtenders at this location!! I normally go to OG on Hawthorne in Salem. But was over this this neck of the woods and needed a little something. Great Atmosphere, Super welcoming!
OMG, We love OG/Monmouth, my son and I shop at OG all the time. the budtenders are helpful and knowledgeable. The atmosphere at OG is unlike any other dispensary. If I described OG/Monmouth in one word it would be excellence. I used to drive from Springfield to OG/Monmouth keep up the good work guys I will never go to another dispensary. I LOVE THE OG/Monmouth Staff
Best dispensary hands down. Their own OG brand is incredible. Their cultivators are creative and produce quality flower and products that are affordable. Too many dispensaries are in it for greed. Cannabis is God's gift and it should be treated as such. Thank you OG Collective!!
I tend to lean towards discretion, but your parking is on the busiest intersection!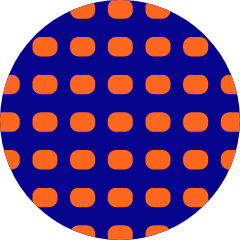 missjadelady
on May 4, 2019
Very big and open space but most is being wasted.... Hoping for future cafe????